Why You Need To Hire A Driver For Your Private Group Tour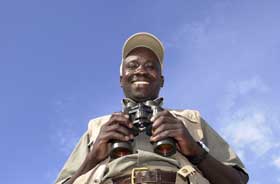 You need to consider the advantage hiring a car and a driver brings on to the fun of your group trip. Imagine having not to worry about the condition of your private car or just sitting at the back with your group relaxed and enjoying the cruise of an experienced driver. Above all that you get to rent a vehicle that has better gas mileage than your own car. So as the holiday season nears, whatever your reason for hitting the road whether it's a long drive to see a few friends and relatives, an extended trip to explore nature and wildlife in the national parks, you might want to consider hiring a driver or guide for your next road trip. Here are few reasons why we at Tristar Africa Skimmer Safaris highly recommend this option over self drive especially of you are travelling in a large group.
Have fun
Wherever you go, don't forget to have fun along the way. After all, renting a car is all about enjoying the road trip. Having a driver with you allows you and the group to enjoy every moment as it comes. If it's a new place that you have never been to, having a driver will give you ample time to take the pictures and videos as much as you want to. The private group road trip is much more guaranteed to be worth awhile.
Knowledge and experience
Having a driver is the best decision you will ever make while designing your trip budget. Instead of always asking around for directions from pedestrians, your trip will be much more direct and uninterrupted. Besides that these drivers are trained mechanics that know how to deal with the car just in case you get a break down on your way. Therefore you can reconsider a driver just in case you are planning a private group tour in Uganda this 2022 season.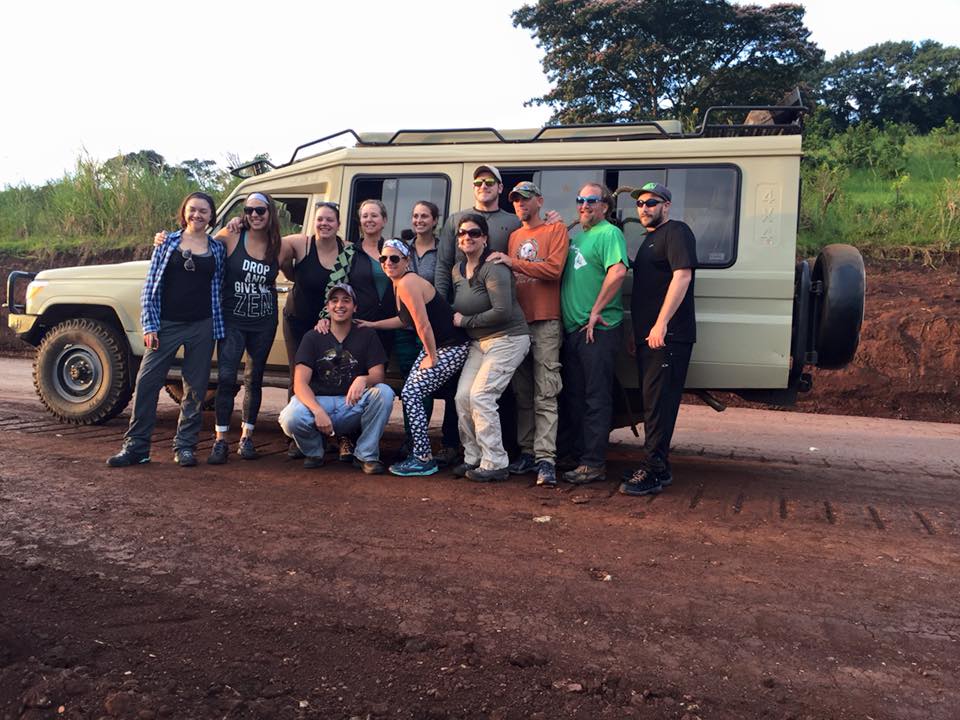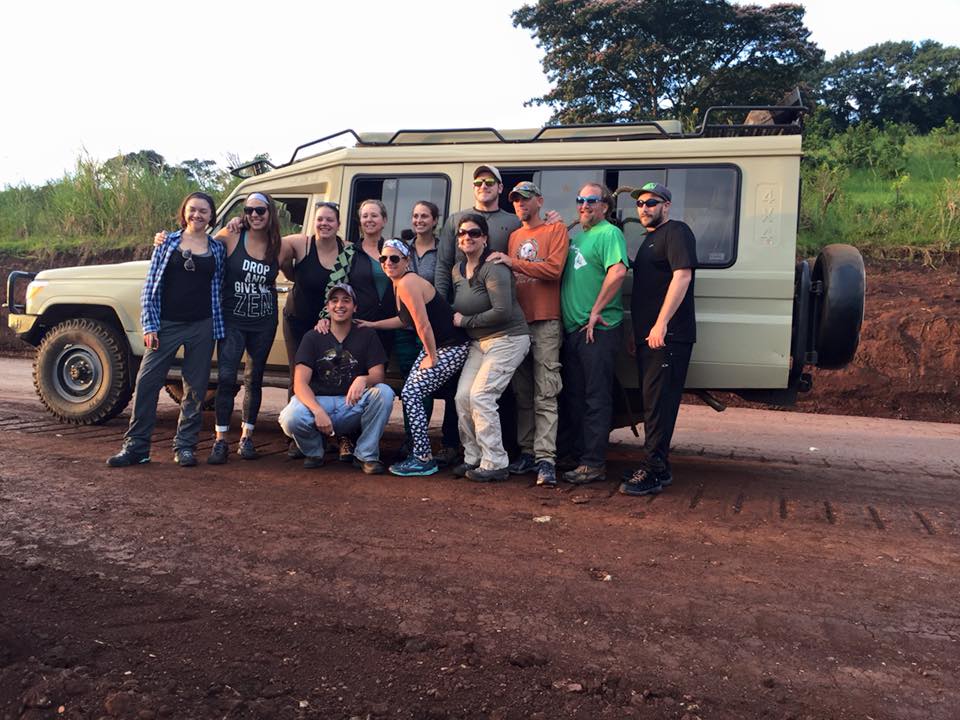 Wear and tear
Taking long road trips can be bad for your car and could lead to future repairs. Just imagine driving your own car from Kampala to Kisoro, the distance is quite long. You and your private car are most likely to wear and tear out because you are not used to long drives. So if you feel your vehicle is not reliable enough, definitely consider renting. Older vehicle are more likely to breakdown. For the wear and tear, renting a car seems a no-brainer especially if you can get it at a good enough price with an experienced driver.
Save money
You could save money if you rent a car that is more fuel-efficient than your own vehicle. Of course, this will depend on the car availability as well as the rental rate you are able to get. Keep in mind also that you could save money on a one-way car rental by experimenting with different pick-up and drop-off locations. Besides these cars have insurance upon any harm.
Assistance
Having a third wheel on your trip can be much interesting and less tiresome. You basically have someone to assist you with pretty much everything you need. Because they are professionals, these drivers will offer an extra hand in case you need anything like carrying your bags or incase of injury; it eases stress levels knowing you have someone to protect you and your luggage. These drivers are human too, who knows they can add more fun to your trip and give you company.
Therefore sit back and relax while your chauffeur driver takes care of all everything, that the only way you are bound to enjoy your trip. Tristar Africa skimmer safaris has got you covered with the most professional drivers. Kindly contact us on +256-758540071 or email us on booking@tristarafricaskimmersafaris.com to reach our reservations team.