4 Reasons To Hire A Safari Car In Uganda For Your 2022 Trip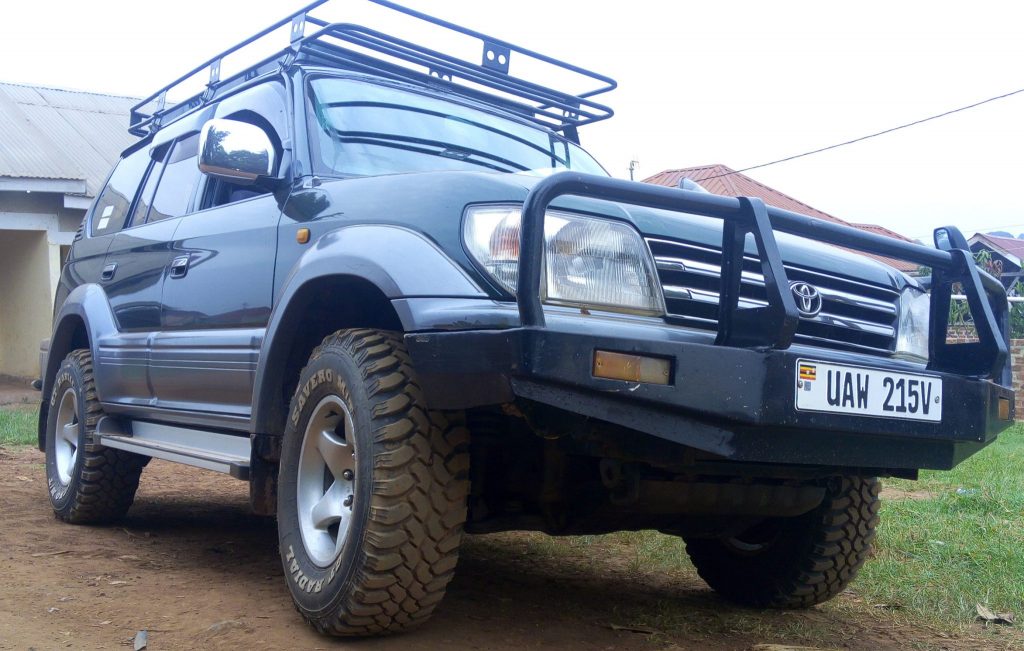 A Ugandan safari offers you chance to experience all kinds of roads including the off-the-beaten tracks in parks and that's why you should take great care when choosing a rental car for your trip. There are plenty of cars for hire in Uganda but only a handful can handle the rough park terrain and unpredictable muddy or dusty stretches and can truly be called safari cars.
Below are some reasons why your should hire a safari car in Uganda and ditch the sedan for your road trip in 2022.
Strong Tyres – Sedan cars and family vans tend to have much shorter and less thicker treads as compared to the majestic safari car tyres that will leave any ground rambling miles away. You don't have to worry about tyre wear as the thick strong tyres can handle the rough surface particles plus they can pass through muddy terrain which is na added bonus if your traveling in the rainy season. To add to the strong tyres, most of the safari cars have a high ground clearance meaning you dont have to worry about getting stuck or rocks hitting below the car as it's well raised already.
Comfort – The long road trips require you to be as comfortable as it can get or you risk getting bored. For more leg room and smooth textured leather seats, the safari car has it all. The MP3/ CD/DVD player in-built system and speakers will give you that entertainment along the way. The air-conditioning system is another gadget that will keep you cool or warm depending on the weather at that particular time plus you don't have to worry about dust or any other particles flying in through the window when driving.
Cargo space – No other car type has large cargo compartment than a safari car , the rear or boot can accommodate huge luggage and if it can't fit you could always load it on the roof rack giving you all the space in the car adding more comfort to your journey. The spacious cargo space does the job for campers while tend to carry alot of luggage that may require extra space.
Customized features – Most safari cars have customized features both inside and outside including a pop-up roof which is ideal for park game viewing , in-built fridges only found in safari land cruiser and coaster bus ensures you get refreshed with cold drinks all the way . Some even have adjustable seats that can turn into a bed or create more space for the passengers.
Planning to visit Uganda in 2022 for safari adventure in one of the national parks, then you should consider renting a safari car for self drive or driver guided tour . There are a variety of Uganda car rental companies offering 4×4 safari cars for hire including the camper cruiser, safari land cruiser, land cruiser prado, tourist van, Rav4, Hilux, Nissan Patrol to mention but a few, but if you are searching for the best car rental prices, terms and conditions, then you should book with us today by simply sending an email to  booking@tristarafricaskimmersafaris.com or call us now on +256-758540071 to talk to the reservations manager directly.