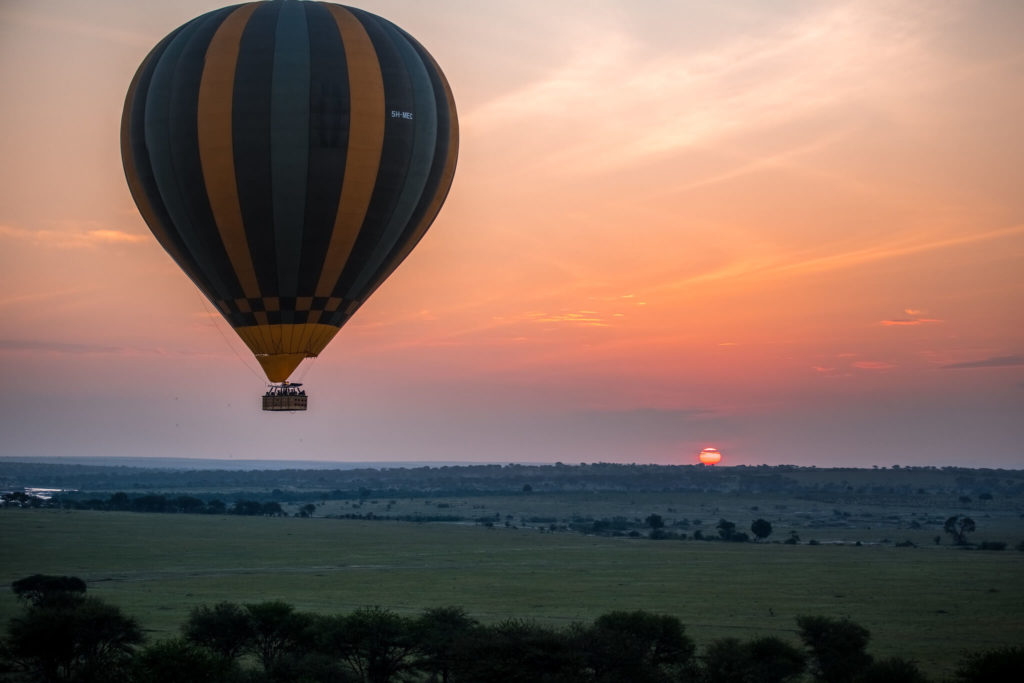 A hot air balloon is an aircraft lighter than air consisting of an envelope (the bag) that contains heated air that helps it get propelled up in the air while carrying passengers on board. The hot air balloon is another unique way of exploring a destination and most safari destinations in Africa recently started using them including Uganda & Kenya, two of Africa's famous safari destinations. There is no better way to watch wildlife, enjoy the beautiful landscapes and water bodies than when in the sky, it's truly magical.

Murchison falls park & Queen Elizabeth national park are the only two places you can go to for offer air balloon tours in Uganda. Operated by Dream Balloons, you can enjoy magnificent views of the wild and nature from above. The Maasai Mara reserve is the only park offering air balloon tours in Kenya and many tourists can agree that this is the best and fastest way of exploring Kenya's largest game reserve with no worries of car breakdown, there are variety of wild animals in the Mara and the air balloon makes searching easier.

The hot air balloons can seat between 8 to 16 passengers depending on the type, so you just have to let us know which park you would love to visit, number of people interested in the balloon trip and we will book everything, the air balloons are in good condition and flown by well-trained pilots so we guarantee you will enjoy a safe and comfortable flight.

To book a hot air balloon tour in Uganda or Kenya, simply send us an email to booking@tristarafricaskimmersafaris.com +256-758540071 (Uganda) / +254-713 510387 (Kenya ), we will be more than delighted to give you a memorable air tour.