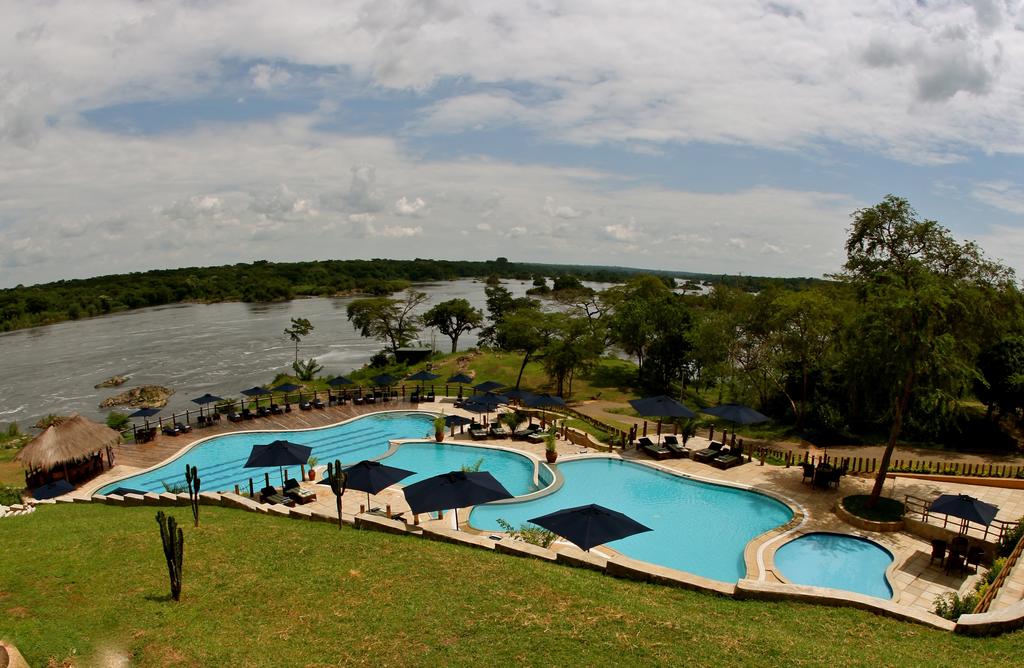 Adventure and Travel can really be mind boggling if accommodation is not well sought, secure and affordable. Uganda's adventure destinations are littered with accommodation ranging from luxury to budget and making a comfortable choice can be hard. However, you can enjoy your safari rest assured that your accommodation will be more like home. We organise and book accommodation for travellers in Uganda and beyond.
We partner with hotels in all of Uganda's safari destinations to give you the best of your stay. Indulge us for complete peace of mind and value for money. Below are some of the top requested safari lodges in Uganda you can easily book online with Tristar Africa Skimmer Safaris.
To book a safari lodge in Uganda online, simply call us now on +256-758540071 / +256-785231603 to speak with our reservations team , we will be gald to get you a room based on yoiur budget and personal needs.
FEATURED SAFARI LODGES IN UGANDA