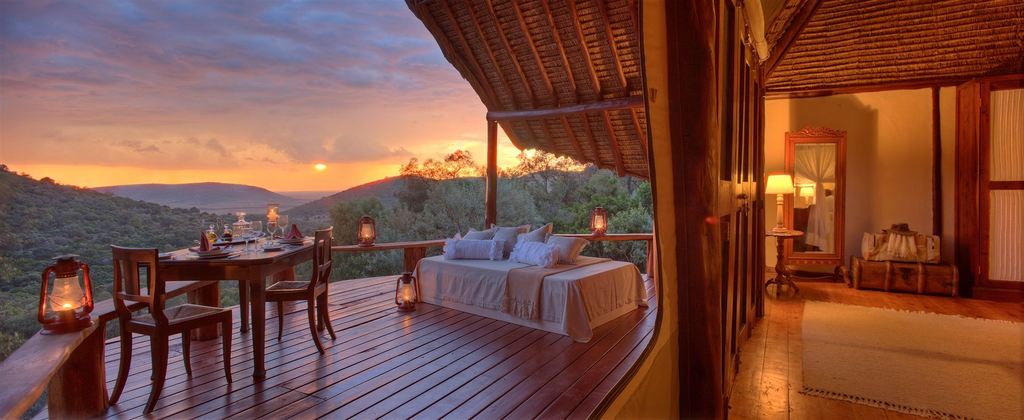 Kenya is regarded as the original homeland of the safari, a Kiswahili word meaning" journey", millions of visitors flood the country to get chance to spot some of the most iconic wildlife species on the African continent most notably the Great migration, experience the rich culture of the infamous Maasai tribe , hike mountains , do some water sports along the ocean to mention but a few in this huge tourism bucket.

Backpackers and other low budget travelers may prefer travelling by road and sleeping under safari tents but if you are looking for an exquisite and comfortable way to explore Kenya, then you should book a luxury safari in Kenya with Tristar Africa Skimmer safaris; your trusted and reliable travel agent in East Africa. Enjoy the luxury of flying on a plane to a park or popular destinations and feel the comfort and have the pleasure of sleeping if top class 5 star hotels, lodges or camps, it's worth every penny you pay.

Our team of travel experts can craft an itinerary for you ensuring you get a luxury treatment you deserve, we will book a rooms in a luxury hotel, lodge and go ahead to book your flight as well as entrance fees for all the places you will be visiting ensuring you are not inconvenienced in any way.

Check out our Kenya luxury safari packages and get back to us today to book one, you can send an email to booking@tristarafricaskimmersafaris.com or Call +254-713510387 to speak with the reservations team.