Top Thrilling things To Do On Safari in Bwindi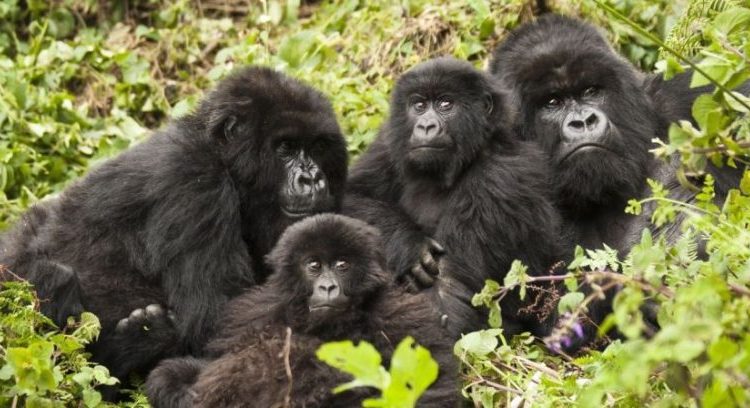 Bwindi National Park
is famously known for having nearly half the world's population of mountain gorillas a number that stands at 440. The gorilla trekking experience is once in a lifetime experience that any nature and primate lover can't afford to miss out when on safari in Uganda. On top of that, you can enjoy sightings of chimpanzees, baboons, elephants, several bird species as well as cultural encounters with the Batwa pygmy tribe.
Here are the four thrilling things to do in Bwindi, you can chose to do all the activities or choose out some that fit your budget and personal interests. Whatever you choose to do, be ready for an adventure in one Africa's most ancient forests.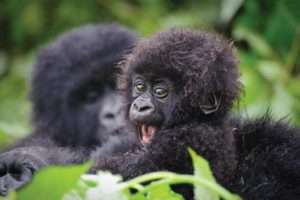 Gorilla Trekking
A guided
gorilla safari in Bwindi
forest takes you on an adventure journey through the jungles for an up-close encounter with the infamous mountain gorillas . On sighting the gorillas, a group is permitted an hour to spend it with the gorillas. It's quite a satisfying and unforgettable experience to meet the gorillas and watch them as they play and eat. It's best to go gorilla trekking during the dry season from June-August and December-February.
Gorilla Habituation
A gorilla habituation experience is one that cannot be found elsewhere in Africa. You will have a chance to spend 4 hours with the gorillas as you follow researchers to see how they habituate the gorillas. There are currently two gorilla families that are being habituated in the southern part of Bwindi.
Bird Watching
With over 350 species of birds, birders can rejoice in seeking out the birds in the Bwindi forest. Some of the birds to lookout for are Western Green Tinker bird, Chapin's Flycatcher, African Wood Owl, Chestnut-throated Apalis, Regal Sunbird, Archer's Robin-Chat, Red-throated Alethe, African Green Broadbill, Fine-banded Woodpecker, Montane Oriole, Grauer's Rush Warbler, Kivu Ground-Thrush and Short-tailed Warbler.
Nature Walks & Hiking
After you are not into gorilla safari adventure, you can embark on a three hour guided nature walk to see the Batwa people, a small pygmy tribe believed to be the original inhabitants of the Bwindi forest. Interact and engage in their day to day activities plus enjoy a dance performance by the locals.
It's advisable to book a gorilla permit beforehand in order to get the opportunity to enjoy gorilla tracking in the Bwindi forest Park plus the other mentioned activities above.