5 Factors That May Affect The Car rental Rates In Uganda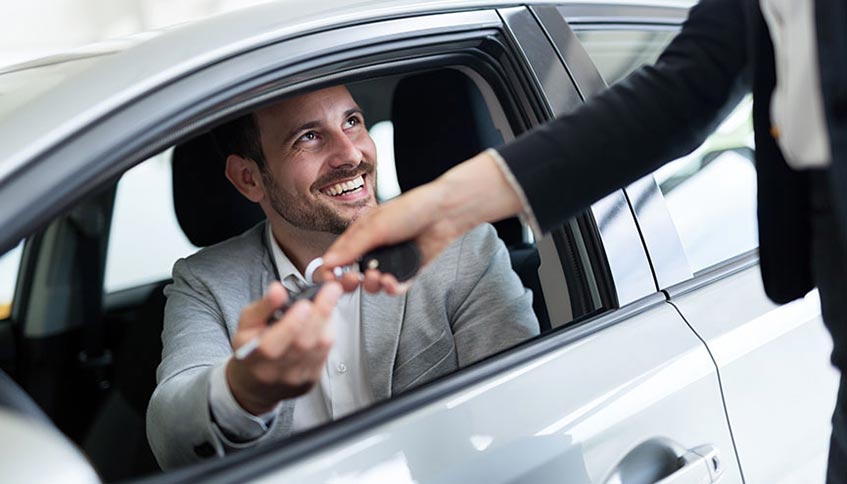 Are you planning a safe private and comfortable road trip in Uganda this season, regardless of whether you are a group, solo or family traveler planning an awesome safari adventure, it is important to note that you need a 4×4 private transportation to take you for a rewarding road trip. However, the price of the rental car you would love to use for your trip varies from one car rental company to another here in Uganda. And we guarantee you each of these companies has pride in offering exceptional car hire services in Uganda at an affordable rate.
Tristar Africa Skimmer Safaris has been organizing guided trips & self drive in Uganda for over 6 years and we are glad to give you few tips about what can affect the rate of a rental car in Uganda.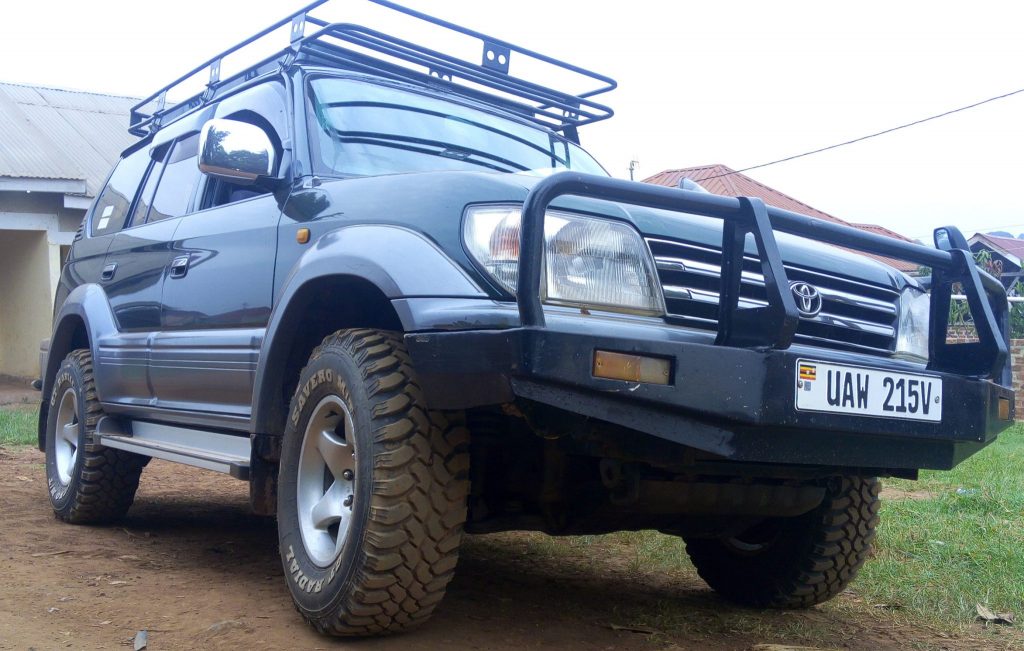 Rental Location – We advise travelers to always think of dropping or picking their rental car from the company offices due to the fact that, it is cheaper compared it any other location. Yes it's okay you can pick a rental car from any place of your convenience close to the main city or town or at the airport but this implies an extra cost. You need to know most car rental companies do charge an extra fee for dropping the car at any place your demand.
Number of People Traveling – All travelers need to acknowledge that the number of people you are planning to travel with greatly affect the price of your car rental. Therefore, take the courtesy to search for a car that can suit your members on the trip including their luggage and delight in the safe or comfortable tour. If you are a family or group traveler, then automatically you need a larger car like a safari van or minibus and this will be ideal for a wonderful adventure this season. Whilst, if you are solo planning a leisure trip, then you have to think about renting a small-sized vehicle like Toyota Rav4. It's important to note that the bigger the car, the higher the price and vise-versa.
Company Reputation – Take note that there are many car rental companies available online ready to offer you a guided road trip or self drive Uganda adventure and all these pride in offering a unique car hire service at the best rate. At times what helps you to choose a trustworthy company is the good reviews from past customers . Tristar Africa Skimmer safaris has been getting 5-star google reviews thus this is a good indicator that when you book with us, you have come to right place and you won't regret every dollar spent on your rental car.
Booking time– Making your car reservation early helps you choose your favorite rental car at the most affordable price, it also saves you from last-minute panic or inconveniences like highly-priced Uganda car rental packages because you need the car so urgently. We advise travelers to always book their car rental at least 1-3 months prior to the dates of travel and this gives you chance to save some dollars by getting on a cheaper car rental deal.
Booking Method – Once you choose a rental company for your car hire in Uganda online, proceed to make a booking online but get a rental deal with a cancellation policy, this gives you room to keep searching or shopping for other cheaper options online, once you find a better one, you can choose to cancel and re-book with another company at the most favorable rate.
We hope the above factors help you make the right choices when you decide to rent a car in Uganda for self drive or driver-guided trip. To book or inquire about the availability of any rental car in Uganda, simply get in touch with us by sending an email to booking@tristarafricaskimmersafaris.com or call us now on +256-758540071 to speak with the reservations team.