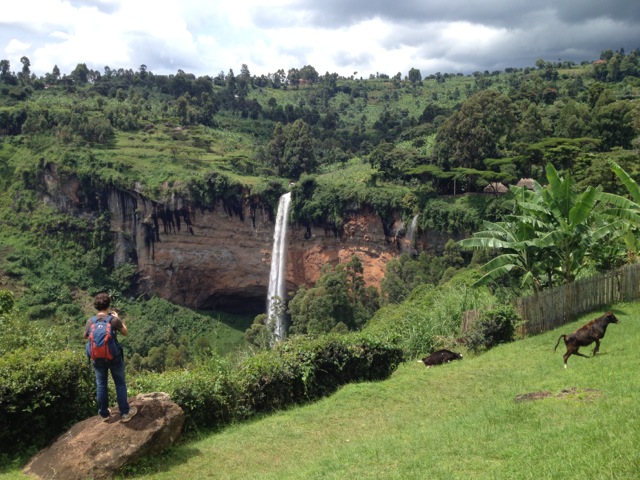 Day 1: Transfer to Sipi Falls
Pick up from your hotel, for the journey to Mt. Elgon Eastern Uganda. Drive past Mabira Forest where you may get a chance to see a few primates on the roadside, cross the magnificent Nile in Jinja and proceed to Mbale, then Sipi finally. Check in at any of our partner accommodations. Enjoy a delightful lunch and a coffee before embarking on an exploration journey of Sipi Falls. Watch out for birds such as hornbills, tacaze, sunbirds and turacos. The 2-and-a-half-hour hike coupled with the abseiling experience is extremely breath-taking and worthy of the afternoon. Return to the lodge for dinner and overnight.

Day 2: Hiking Mt. Elgon
After breakfast at the lodge, pick up the packed lunch for the day as we head out for the hike and bird watching on Mt. Elgon. After a short drive to the exploration centre, we follow the day trail through the montane and bamboo forests viewing the magnificent Mt. Elgon and valleys below. Wildflowers, rare and beautiful birds such as bar-tailed Trogon, montane oriole and mountain greenbul among others. Enjoy the picnic lunch on the hike and return to the hotel for dinner and overnight stay.

Day 3: Return to Kampala
Breakfast at the hotel and head out for Jinja, the source of the Nile to see where the Victoria and White Nile merge. Have lunch in Jinja, then proceed to Kampala.
To book a trip to Sipi falls this season, simply send us an email to booking@tristarafricaskimmersafaris.com or call us now on +256-758540071 to speak with the reservations team.