All you need to know about car rental in Uganda and gorilla permits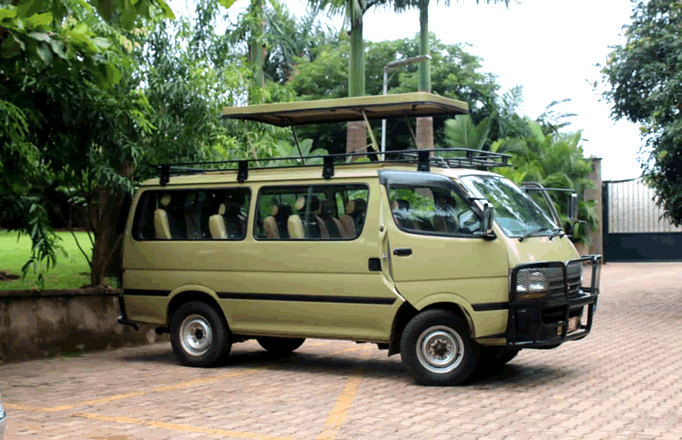 Did you know that it is possible to rent a car and book a gorilla permit for your gorilla safari in Uganda? The Pearl of Africa prides in offering the most affordable car rental with reliable, easy self drive as well as chauffeur driven car services with well trained driver guide. When you book with us, you can pick up your car from any location of your favorite namely; either in Gulu, Entebbe Airport, jinja or Kampala. Our car fleet features all car categories a saloon car, minivans, mid bus and 4-wheel drives safari cars. On this note you stand chances to choose your favorite rental car.
With our professional team and well serviced cars, grab a chance to enjoy the best personal customer service and unbeatable prices on car rental in Uganda. You can get pocket friendly car hire quote online plus great car deals on your Uganda gorilla safari, self drive and chauffeur driven car hire in Uganda with us. We can as well assist you to book your gorilla permit considering your travel dates.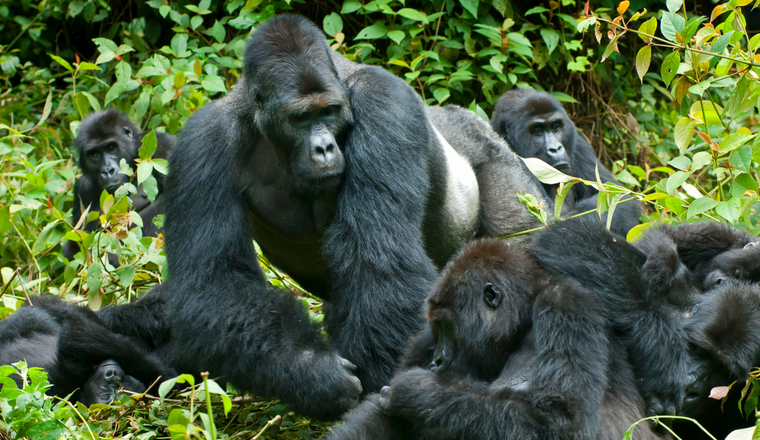 Land cruiser roof tent
The land cruiser that has a roof tent is easy to set up and take down compared a car without a tent. It is features flexible seats with enough leg room and it is hired at a rate ranging from $90 – $130 per day.
Toyota Rav 4
This Toyota RAV4 SUV and carries 2-4 passengers.it has enough space for the luggage, air conditioner and is the perfect rental car for travelling in remote areas like the national parks. It is the best way to travel budget on your gorilla tour in Uganda. You can get a Rav4 at price rate ranging from $45 – $65 per day.
Corporate cars
don't hesitate to hire our good 4×4 corporate cars like Land cruiser TX, TZ for renting in Uganda. The cars have working air conditioners, use diesel and petrol, can carry about 5 passengers and they are manual or automatic. The land cruisers can be hired at a fee ranging from $250 per day.
Safari land cruiser
This safari land cruiser is available for hire in Uganda. It features air conditioning system. The vehicle has the ability to carry about to 5 people, it uses both diesel and petrol and also it is manual. The Land cruiser can be given from a price range $100 of $120 per day.
Go Gorilla Trekking
Rent any of the above 4×4 car and get chance to enjoy gorilla trekking to Bwindi Impenetrable Forest park. You can choose travel budget with a Toyota Rav4. This rental car can be hired from as low as $45 per day. We can book for you gorilla trekking permits as well as accommodation
Gorilla trekking permit is a document which allows persons above the age of 15 to go trekking of the mountain gorillas which have flourished thousand years in the rainforest jungle. The permit can be purchased from Uganda Wildlife Authority head office in Kampala by an individual, group or licensed tour operator to process it for you.
Go for camping safari in Uganda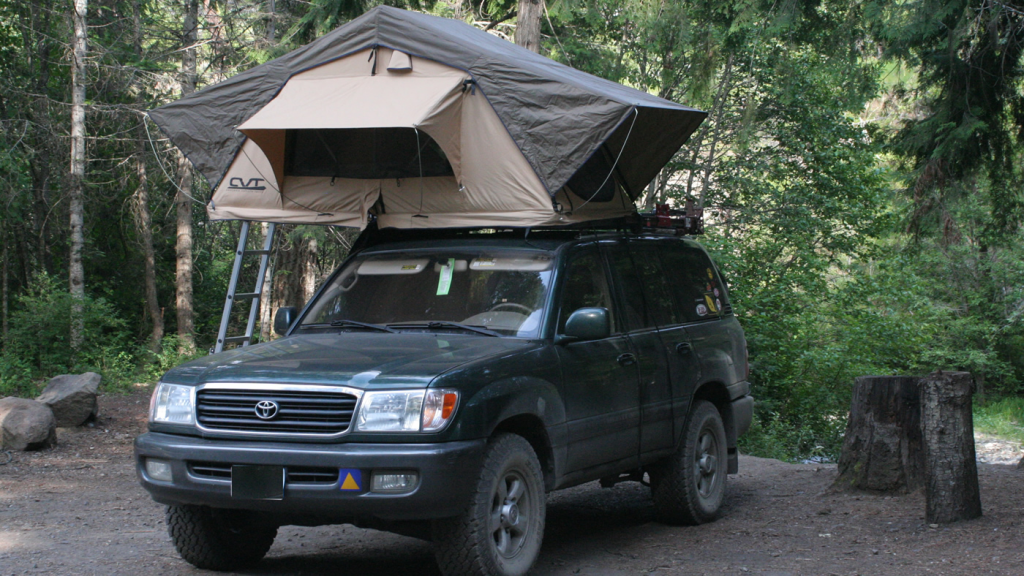 Enjoy an amazing road trip in Uganda. We can provide you with camping gears consisting of all the camping equipment's like sleeping tents, sleeping bags, outdoor cooking equipment, seating chairs, utensils, navigation equipment among the rest.
Special offers
Uganda is one of the amazing safari destination blessed with lots of thrilling attractions. With our tour consultants, grab a chance to enjoy a tailor made package combined with all your safari interests. We can make your Uganda safari easy and make sure you enjoy most of your time in the Pearl of Africa.
Exploring Uganda
We can make you explore Uganda with much ease no matter where you are we can make sure a rental car meets you. With a rental car you can explore Uganda as far as you can and won't miss out on any interesting attractions and adventures of the country. We reserve your vehicle and interesting lifetime vacation in Uganda.
You can get in touch us with our travel experts to assist you to book a gorilla permit and also hire a car for your Uganda gorilla safari. For information, simply contact us on booking@tristarafricaskimmersafaris.com, reservations@tristarafricaskimmersafaris.com or : Call us now on: Uganda ( +256-758 540071/ +256-200 902144)