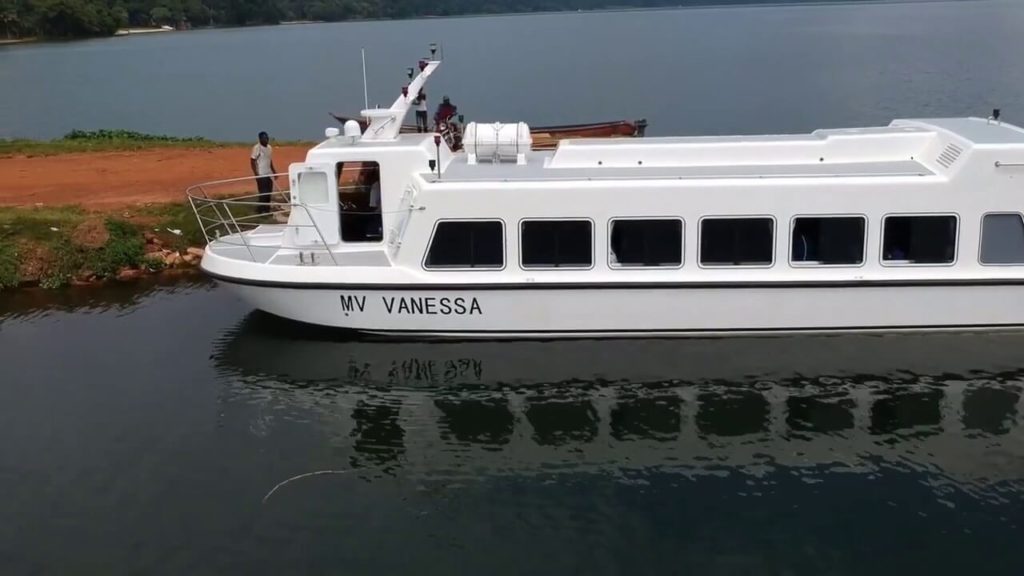 Uganda is an amazing safari destination well-endowed with beautiful landscapes and enormous water bodies that spread across the country. Adventure seekers, as well as leisure lovers, utilize lakes and rivers the best way possible through activities like white water rafting, park launch trips, boat rides, kayaking, jet boat trips, sport fishing , swimming, bungee jumping to mention but a few.

Planning to explore a lake or river and would love to hire a boat in Uganda today, you have come to the right place. We at Tristar Africa Skimmer Safaris offer a wide range of boats for hire to all types of clients including tourists, locals as well big companies searching for a sundowner cruise for a party or special event. Types of boats in Uganda available for hire include the launch cruisers in the parks, canoes, jet boats, yachts, Nile rafts among others.

We can get you the boat you require along with a professional skipper and if it's a special event like party, launch or group retreat, we will organize the catering so you can have a wonderful water tour in Uganda. Whether you a planning a weekend get-away or park boat safari for two, family or group, we will be more than delighted serve you. Our fast customer response and affordable rates makes us one of the best boat rental agencies in Uganda.

To hire a boat in Uganda today, simply send us an email to booking@tristarafricaskimmersafaris.com or call us on +256-758540071 to speak with the reservations team.