Why the Rav4 is the Best SUV for hire in Uganda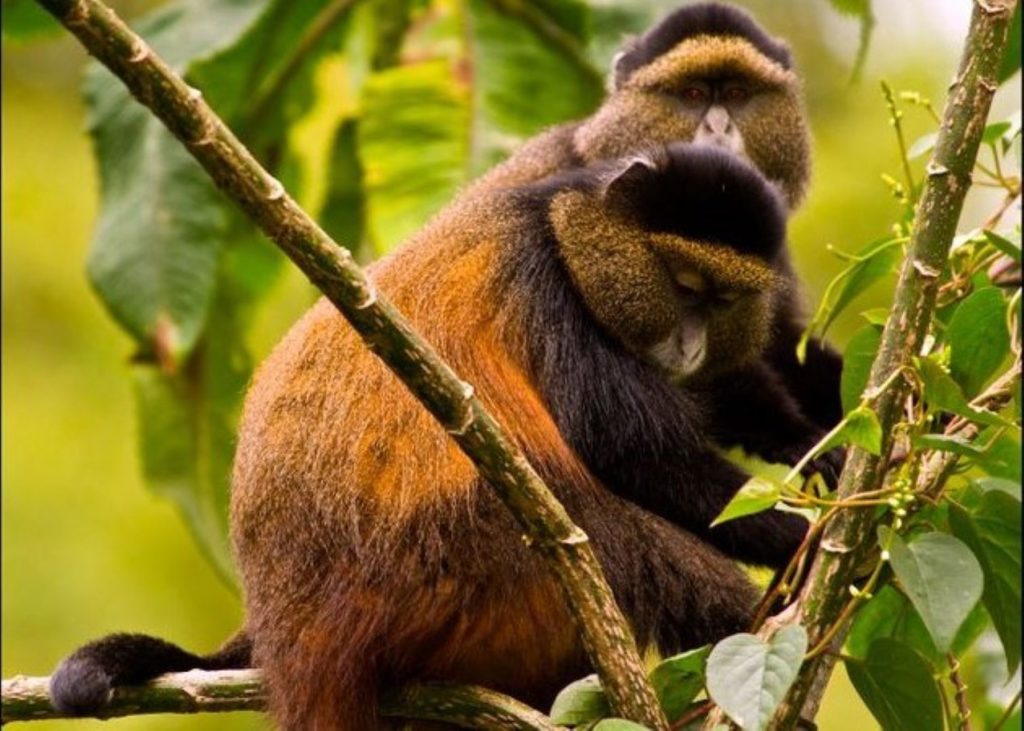 The 4×4 Recreational Active Vehicle is a small compact SUV manufactured by Toyota Motors , Japan's most popular car maker. The Rav4 has both 2-door and 4-door versions with spacious cargo space in the rear and cozy air-conditioned interior that features an MP3/CD player, FM radio transmission and of course adequate leg room to cater for the comfort of a passenger. Uganda is up there with some of the best African safari destinations no doubt, blessed with a variety of attractions spread across all corners of the country , getting around is nver an easy task given the long distance and divergent routes and that's why you need to rent a car that can handle the tough terrain and withstand even the toughest of weather conditions but most importantly a car that fits your budget and personal interests.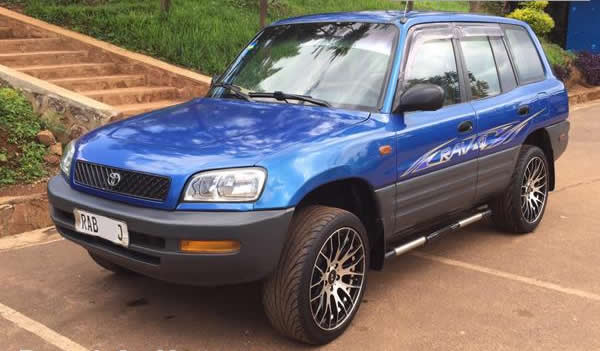 There are a variety of Sports Utility Vehicles available for hire in Uganda but none compares to the Rav4 , not only does it have a 4×4 mechanism , the car is also good at economizing fuel making it the most affordable car to rent if you plan on visiting parks and other remote areas in Uganda. When you rent a Rav4 in Uganda for any activity, be assured you have got the best SUV around, the maximum comfort and 4-wheel drive will make any road trip and adventure worth your time and money.
We at Tristar Africa Skimmer Safaris have a large fleet of well serviced Rav4s available for hire with a driver or on self drive but both options exclude fuel , include comprehensive insurance and rates cover government taxes so you dont have to worry about falling into the hands of the law. To rent a Rav4 today , simply send us an email to booking@tristarafricaskimmersafaris.com or call us on +256-758540071 to speak with the reservations team.