Top 5 Ways To Get Around Uganda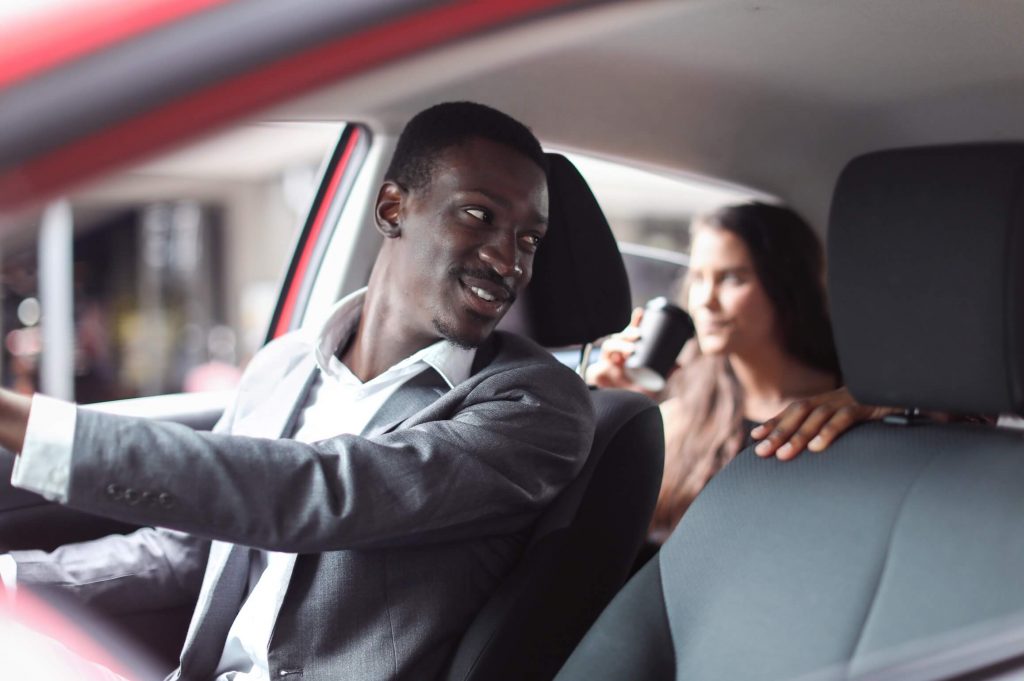 Uganda is one of Africa's most popular safari destinations endowed with numerous tourist attractions that are spread across all corners of the country and getting there can be quite hectic if you dont have the proper means . Getting where you are going safely, comfortably & on time is very crucial to a successful road trip and that's why you need to choose the right transport means for the road trip.
There a number of ways to explore Uganda with private means most preferable by the tourists and public favored by the locals. Check them out and get an insight of which options suits you best.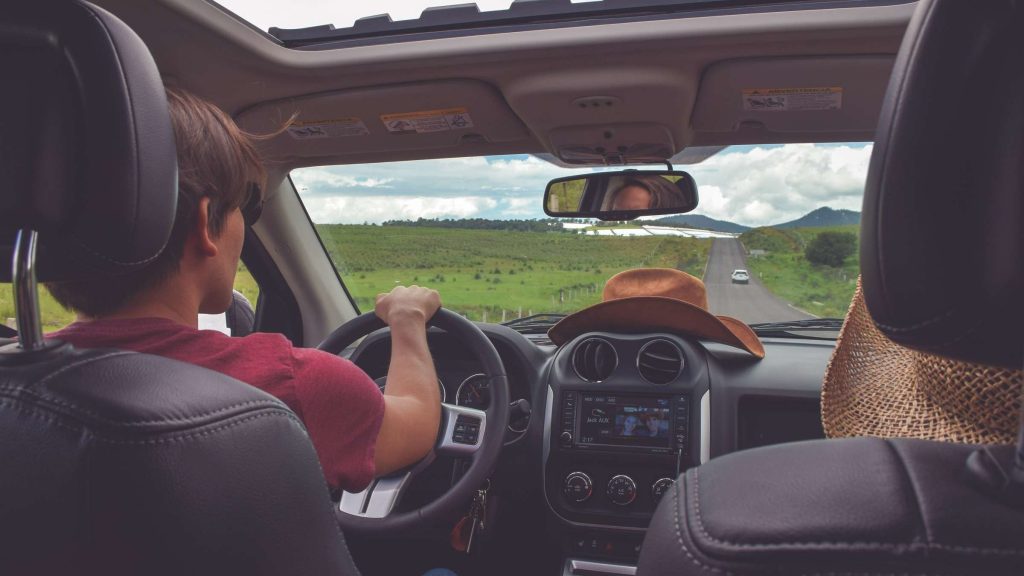 1 – Rent a car – Go online or visit a Uganda car rental agency office and book yourself a private rental car. Whether you require the car with a driver or prefer self-drive, there is always a car available for you based on your budget and the number of days you wish to use it. Most rentals are based on unlimited mileage so you drive anywhere you want as long as it is in Uganda. The best thing about renting a car is that your get all the privacy and freedom you require.
2 – Book A Private Taxi Cab– The busy streets of Kampala city are home to taxi cabs which you can book using a phone app or in person. This is another private way of exploring the country though limited to just place to place drop-off and no more than that. Most of the taxi cabs charge between UGX 10,000 to 30,000 per destination drop off depending on location.
3 – Board A Public Taxi (Matatu) – The most common way of traveling around the city or any other part in Uganda for that matter is by use of the popular mini van taxis. You can board one at the park or along the street as they keep stopping to drop off or pick-up a passenger. They may be uncomfortable and unreliable but the cheapest way to get around. Taxi rates range from UGX 1000 depending on where you are going.
4 – Hop on a Boda Boda – The motorcycle means are the fastest but most risky way of exploring any destination in Uganda but thank GOD for the safe boda & uber who have made more boda boda trips safe and more comfortable. You dont have to worry about getting stuck in the jam or not reaching the exact location when you are on a boda. However reputable Boda-boda companies like safe Boda & Uber make booking a ride easy and drive carefully so you can be assured of safe road trip
5- By Foot – You can explore the city or any other place in Uganda by foot, Ugandans are naturally friendly people who will be more than glad to guide you to any place incase you get lost. Walking can be affected by weather conditions or political atmosphere; so be careful if you choose to use this option.
planning to visit Uganda and wondering how to get around, renting a car in Uganda is probably the best option if you want safe and comfortable road trip around the city, parks or any other destination. To book our Uganda car rental services today, simply contact us now by sending an email to booking@tristarafricaskimmersafaris.com or call us on +256-758540071 to speak with the reservations team.
Bryan