4 Benefits of Opting For Airport Transfer To & From Kampala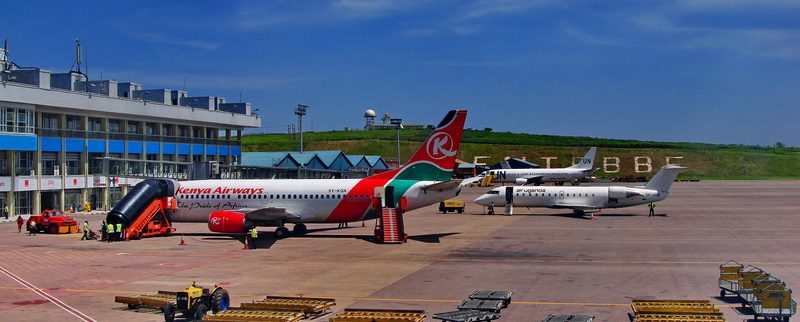 If you plan on searching for taxi cab when you land at Entebbe airport, then be ready for the hustle and stress trying to get to your hotel, conference meeting or residence. To avoid search inconveniences, you need to book an airport transfer to or from Kampala city for that comfortable and timely ride to whichever place you are destined to. There is now a better way to kill the jet lag after that long flight than having someone ready to pick you up as soon as you land. Kampala city is not only Uganda's capital but also the busiest and largest urban center countrywide hence a variety of private and non-government organizations have made Kampala city their headquarters hence a lot of projects, business meetings and events are held here.
Tristar Africa Skimmer Safaris has been organizing private airport transfers in Uganda for over 7 years and we take great pride in giving our clients a safe and comfortable transfer from Entebbe airport to the city and back all at affordable rates. Here are some reasons why we recommend you book an airport transfer to Kampala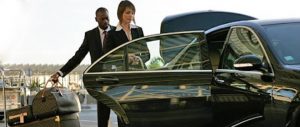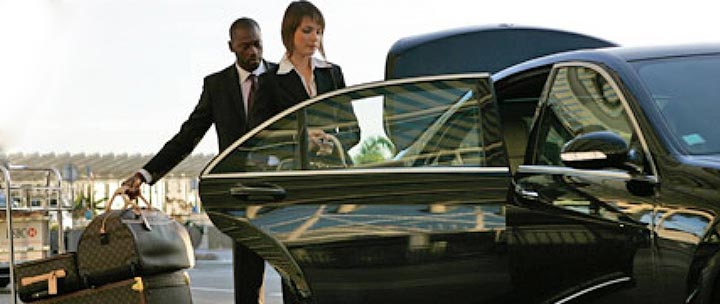 Punctuality- You don't have to worry about missing out on a business meeting in Kampala city when you book an airport transfer in Uganda. The flight might be late but the driver will be prepared and ready to take you as soon as you check out of the waiting lounge.
No need for hand cash– When you book a Kampala airport transfer prior to your arrival, the agencies always use online payment methods, bank money transfers as well as mobile money services to get a deposit or full amount of the transfer payment so you already know who to pay and have made the payments already even before you board the flight to Uganda.
Choose the car type– Unlike the standard-looking private taxi cabs, you get to choose any type of car you want when you book an airport transfer to Kampala city. Depending on the number of people and a client's personal needs, you could choose a 4×4 station wagon, It could be a 4×4 station wagon, small sedan, minivan or coaster bus, the agency will be able to get you that car at affordable rates catering for your personal needs and budget.
Enjoy Professional services –  We all want that luxury transfer in the hands of well-experienced professionals, the timing, driver and car type should all be on point and is all entailed in the airport transfer service. Travel like VIP in a private car and get that professional transportation to or from Entebbe airport.
So if you plan on booking a public taxi for transport to or from the airport, then you should consider booking a Kampala airport transfer with a trusted and reliable car rental agency. You can book with Tristar Africa Skimmer Safaris, East Africa's most reliable and trusted travel agency, Call us on +256-758540071 or send us an email to booking@tristarafricaskimmersafaris.com.