Top 3 Uganda Car Rental Services For First Time Travelers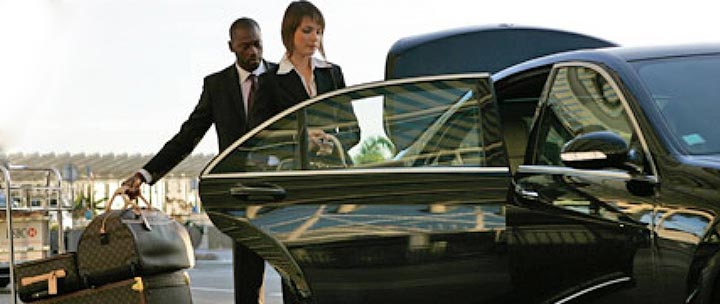 Traveling to a foreign destination for the first time is always a daunting experience for most tourists and if not handled well could lead into problems like getting lost, loss of valuables, being over priced or even worse getting on the wrong side of the law. But all this can be avoided when you book services with a reputable and trusted travel agency that will be your guide throughout the whole journey.
Whether you decide to rent a car for self drive or go with a full package with an itinerary (on-ground transportation, accommodation and activity fees), there's no denying that you will save money, time and most importantly travel comfortably and reach safely to which ever destination you will be going to.
We at Tristar Africa Skimmer Safaris offer a wide range of car rental services in Uganda at pocket friendly rates that suit our client's budget as well personal interests. Check out the list of services below to help you explore the country with no worries.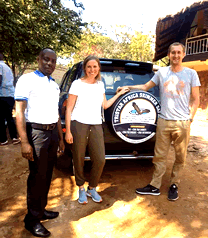 Rent A Car – Ditch the public transportation means that include passenger taxi locally called matatus, boda bodas and rent a private car from a trusted agency. Book a car that suits the number of people you are traveling with, can accommodate the amount of cargo your carrying and most importantly handle the terrain of the destination you are visiting. You can rent a sedan or 4×4 car to self drive Uganda or book a driver to take you around, the choice is yours
Hire A Driver – The self drive road trip may be a cheaper and more private option but also has it's bad side especially if it's your first driving in Uganda. You risk getting lost or even worse breaking traffic rules unknowingly. For a much safer and comfortable tour in Uganda, it's best to leave the driving and car maintenance to your personal driver who knows the way around and will help you with the cargo, cleaning the car plus repairing in-case of breakdown.
Airport Transfer – This is a car rental service not only ideal for first time travelers but also tourists who have been to Uganda before. You don't have to worry about how you will get to your hotel/ residence in Kampala or anywhere in Uganda when your plane touches down, all this is covered when you book an airport transfer with an agency prior to your arrival. The driver will be waiting for you upon your arrival ready to drive you to the city helping you avoid getting stressed searching for means at the airport in your jet lag mood.
TIPS– Check out the Uganda Car Rental check list featuring how to get a car, what is required and what price includes among others.
So if you planning to visit Uganda for the first time and looking for safe and comfortable ways to explore the country, then the above three car rental services should be the remedy to all your questions. Trust me when I say renting a car , driver and a pre-booked transfer from the airport will get you up to a great start that will make you feel straight at home in a foreign destination.
For to rent a car or book a service, simply send us an email to booking@tristarafricaskimmersafaris.com or call us on +256-758540071 today.