Top 3 4×4 Cars To Hire For Self Drive Park Safari In Uganda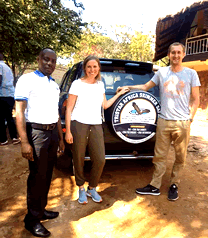 Travel to Uganda and explore the best of Africa wildlife, culture and nature all in an adventure basket. Traverse the savanna plains, trek mountains, tour the city , trail through forests, or just relax at the beach with friends and family. There is so much more to do when on tour in Uganda but the best way to travel is by private means; you have to hire a 4×4 car + driver or go for the self drive in Uganda given it's cheaper , private and more flexible option.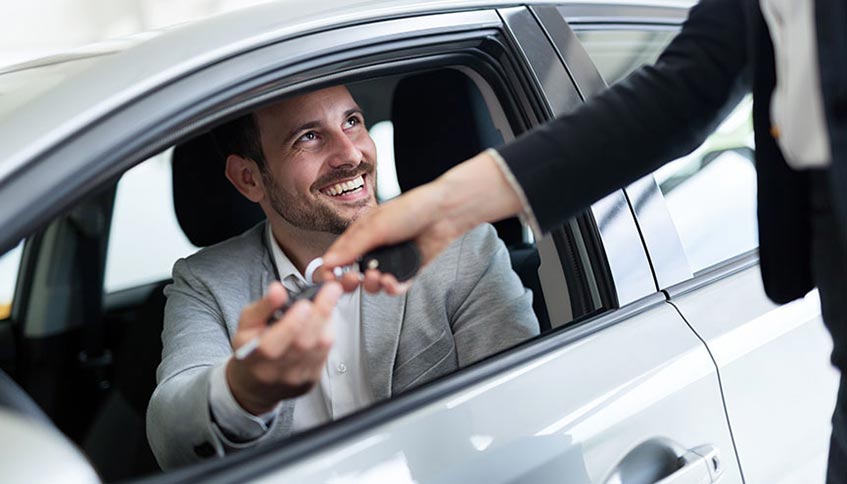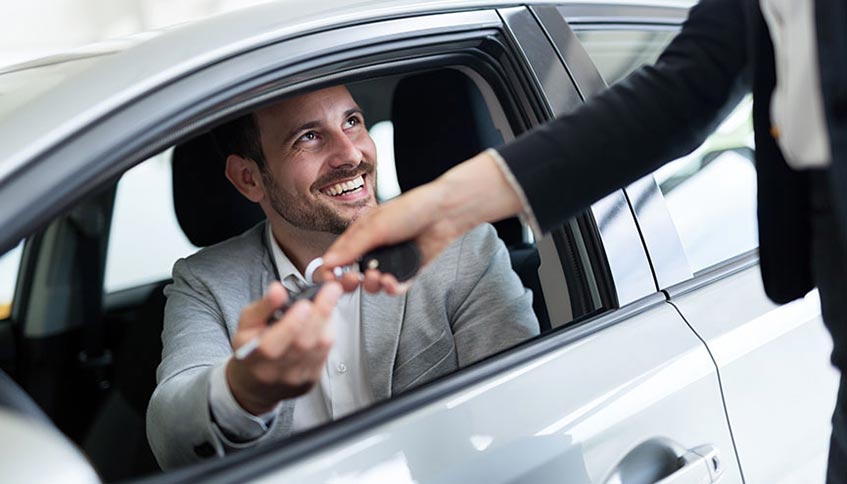 However, you have to be careful when selecting the type of car for safari trip. Not all cars are suited for the rough terrain, steep slopes, muddy ground or bad weather, you will need to book a car that can handle all those factors to give you that comfortable & safe ride worth your money.
#1 – Toyota Rav4 – This small car has revolutionized self drive in Uganda as it's the most used car for park tours. This SUV is the perfect car for both business and safari tours. Beautifully modeled with a cozy interior, the Rav4 can accommodate up to 4 people comfortable ideal for couples and solo travelers.
#2 – Land Cruiser Prado – Manufactured by Toyota Motors, this mid-sized station wagon can accommodate up to 5 passengers and has a huge cargo compartment in the rear. It can be used for both cooperate meetings as well as off-beaten track safaris.
# 3 – Safari Land Cruiser – Regarded as the original Africa safari vehicle, this 4×4 is customized for long road trips , built to handle tough terrain given the 4 wheel drive capability. It features a pop-up roof plus fridge box making it the perfect car for a camping adventure in the national park.
# 4 – Safari Van – If you plan on traveling as a small group of friends or family, then you should consider hiring a van, it can accommodate between 7 to 8 people comfortably with a pop-up roof for game viewing and also has 4 wheel drive capability so can handle the game tracks.
Planning to visit Uganda and are looking for the perfect car for the journey, the above four cant miss on you list of 4×4 cars for hire. Contact us today by sending an email to booking@tristarafricaskimmersafaris.com or call us now on +256-758540071 to speak with the reservations team.