Top 4 Reasons Why You Should Safari Uganda As A Group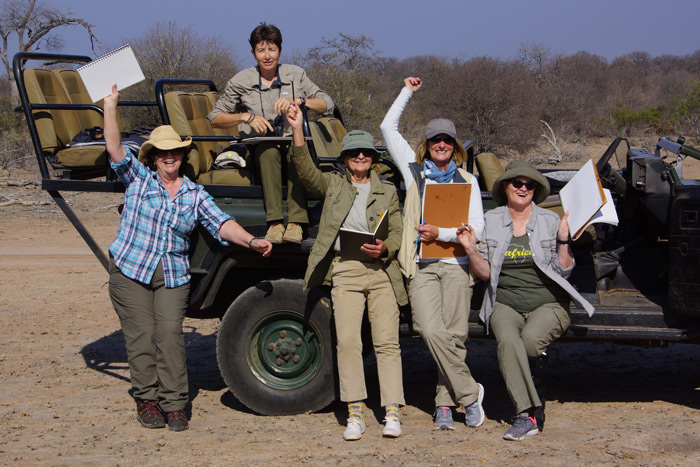 Are you an easy going person who enjoys the company of others on a road trip adventure? Then a private group safari will suit you best. You have finished deciding on where you want to go on a safari in Uganda and what activities you want to do? What next? It's time to decide on whether you want to travel alone , with a friend or as a group. You should make your decision depending on your budget, personality (if you social) and whether you desire company if you are traveling solo or not.
For those who want to do a Uganda safari as a group, here are some of the reasons why you should definitely stick to that idea.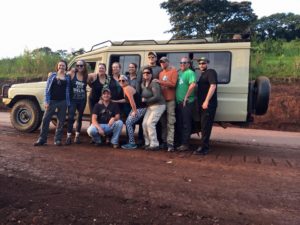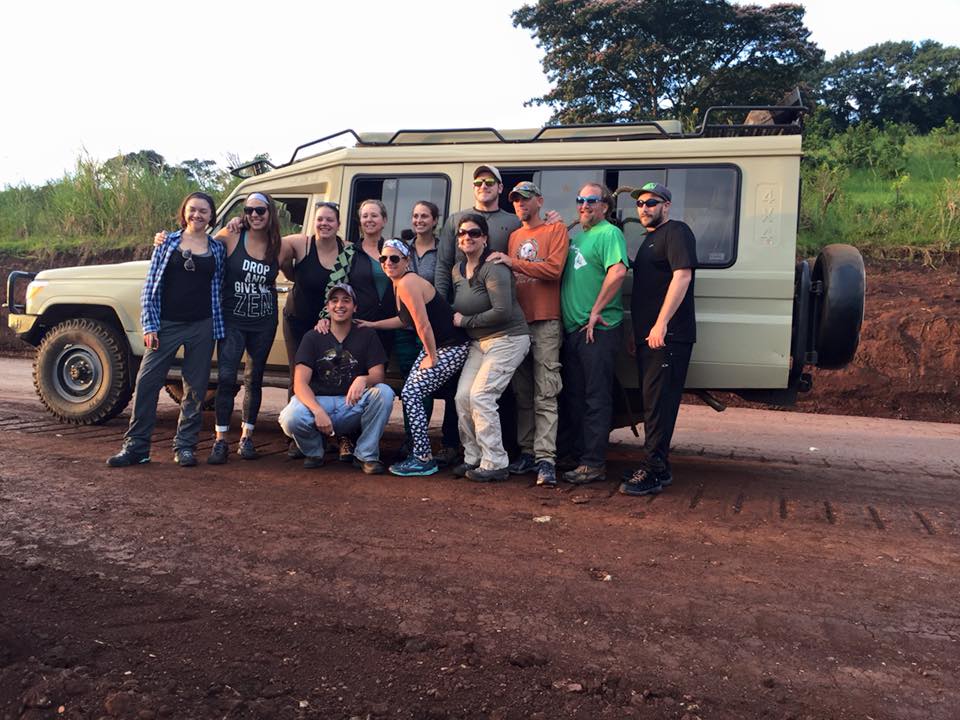 Less costly
Private group safaris in Uganda are slightly less costly than private safaris so if you have a limited budget, they can work for you. These safaris are best suited for solo travelers who would otherwise incur lots of expenses if they opted for a private safari.
Safety in numbers
For people who fear traveling alone and feel safe while around with others, the group safari is the best option. With a number of people on your safari, you cannot feel lonely as you keep sharing experiences.
Make new friends
Group safaris tend to have people with similar interests since you have to choose one depending on the activities that appeal to you. You can then get to make new friends who can enhance your safari experience and dont be suprised if that new friend becomes your next girlfriend , boyfriend or marriage partner.
Save time
Planning a safari can be time consuming as you have to research on the destination and decide on which places to visit and where to stay. When it comes to group safaris, everything is planned for you so you don't have to hassle figuring out what to do on safari in Uganda
There are plenty of other benefist of travelling as a group but the above four are the most notable ones, you can book a private group tour in Uganda today by simply sending an email to booking@tristarafricaskimmersafaris.com or call us now on +256-758540071 / +256-785231603 to speak with our reservations team.