Top 5 Places To Safari In Uganda This 2022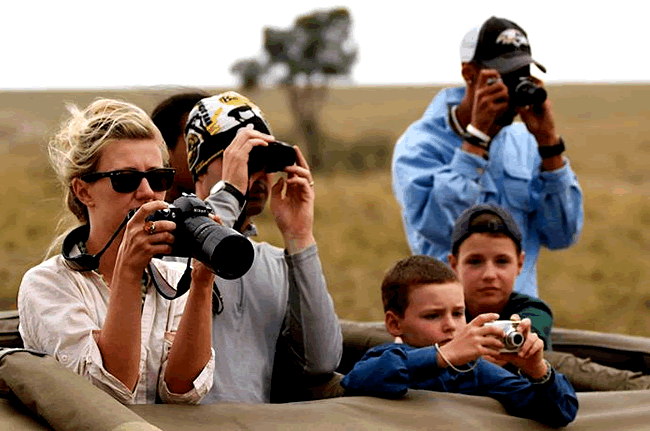 Blessed with an abundance of wildlife species, stunning landscapes , water bodies and diverse cultures, there is plenty of adventure in store Uganda safaris will offer to any type of tourist. From gorilla trekking in Bwindi forest; rafting on the mighty river Nile ; to viewing of wildlife in the savanna parks – you are guaranteed to get the full African safari experience in the Pearl Of Africa. Choosing which destination to visit in Uganda can be challenging ! So Tristar Africa Skimmer Safaris has broken down 5 of the top places to safari in Uganda.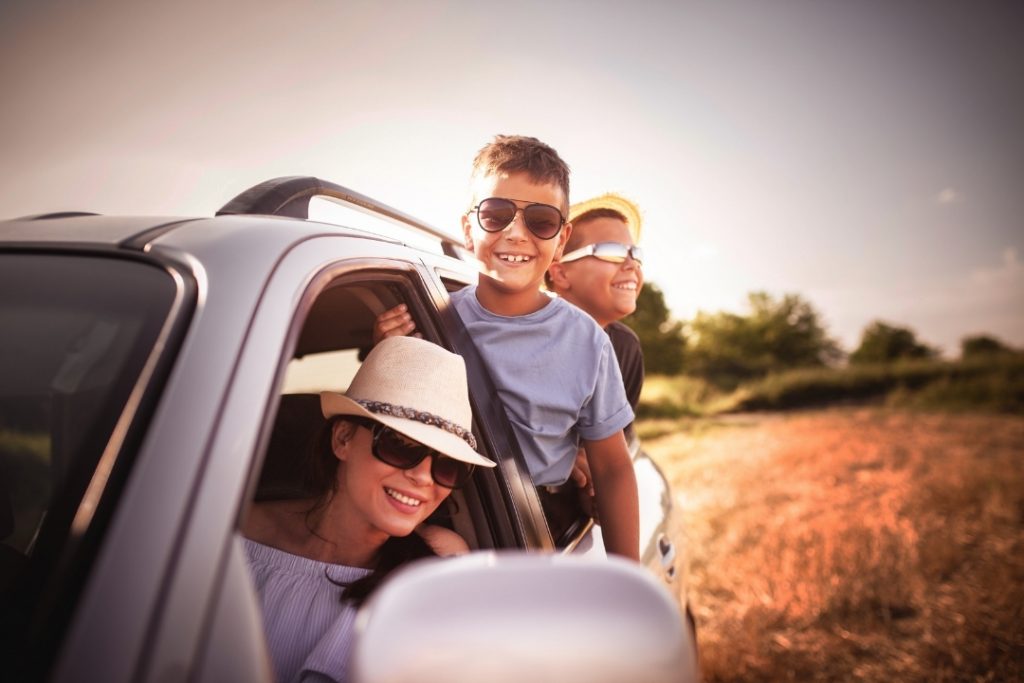 Bwindi National Park
Situated in the corner of south Uganda is one of Africa's most ancient rain forests popularly known as home to over half the population of the endangered mountain gorillas ; there up to 400 mountain gorillas that inhabit the forest divided into family groups that are ruled by a single silverback. But that's not all, the Bwindi national park is home other mammals including forest elephant, baboons, chimpanzees and a few antelope species not to mention the various plant species.
Murchison Falls Park
Established as early as 1952, Murchison falls park is the oldest Uganda safari park – bisected by the Victoria nile which forms a spectacle when its throw a small gap of rocks to form one of the most beautiful and strongest falls on the Nile. Home to up to 76 mammal species and 450 species of birds, tourists who love the wild will definitely get an experience of a lifetime. Game drives, boat cruise to falls bottom , hike to falls top and bird watching are top activities done if the park.
Kibale National Park –
Tourists who can't afford the high costs of a gorilla safari can get chance to witness another famous primate; man's closest relative- the Chimpanzees. Kibale forest is home to the highest population of chimpanzees with up to 1450 recorded and that's not all, there other 12 primate species including l'Hoest's monkey, baboons, vervet monkeys, bush baby, red colobus monkey to mention but a few. You may also come across forest mammals like buffalo, leopard, elephants plus not forgetting the various bird species that inhabit the park.
Queen Elizabeth National Park
Another popular national park is Queen Elizabeth park named after her Majesty Queen Elizabeth II. It is home to up to 95 mammal species plus 500 bird species. The Kazinga channel is known for it's huge density of hippos and Nile crocodiles plus it's one of the two locations in the world where you can get chance to see the rare tree climbing lions. Apart from game drives, boat cruises and birding, you can also track chimpanzees and other primates at the Kyambura gorge.
Jinja Town
When it comes to safari adventure; the river side town of Jinja is King. Dubbed the Adventure Capital of East Africa, there's so much to do when it town. From the adrenaline pumping white water rafting experience; horseback riding, bungee jumping, kayaking to riding to the source of the mighty river nile, Jinja is another top destination you have to add to your safari itinerary.
Planning to do a safari in Uganda this season and still haven't decided which places to visit, the above 5 can be a good choice. To book or inquire online, simply send us an email to booking@tristarafricaskimmersafaris.com or call us now +256-200902144 / +256-758540071 to speak with the reservations team.