Top 5 Exciting Activities To Do On Safari In Bwindi Forest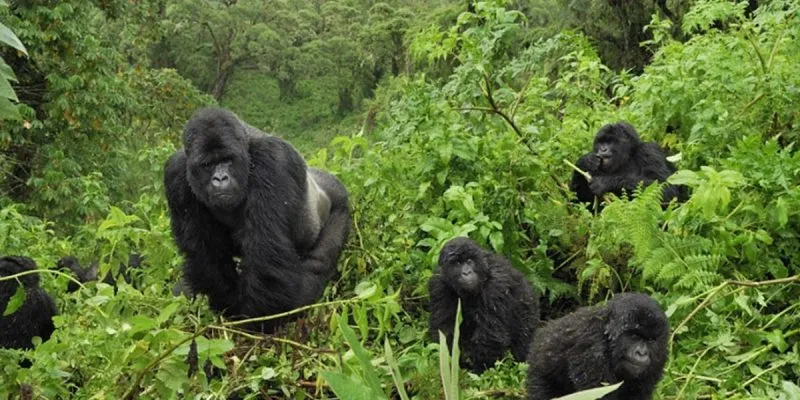 Bwindi Impenetrable forest
is one of the most ancient rain forests in Africa listed among the most amazing
UNESCO world heritage sites
you have to visit when in Uganda. Bwindi is a local Bantu word that means impenetrable explaining the reason behind the park's name, it might be home to over half the world's population of last surviving mountain gorillas which attracts hundreds of foreign tourists yearly but the park is more than just about gorilla trekking escapades. It's packed with lots of other interesting activities ideal for adventure seekers and nature enthusiasts.
Tristar Africa Skimmer Safaris
organizes self drive and driver guided safaris to Bwindi national park and after research and reviews from our past clients and savvy travelers, we present to you the most interesting activities to do on
Bwindi gorilla safari
adventure.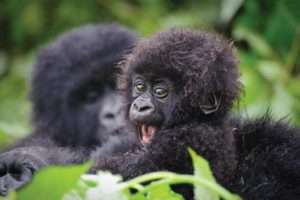 Gorilla Trekking
– This is by far the most popular activity to do when in the park, the chance to come to come eye to eye with these giant apes has been ranked among Africa's best wildlife experiences. The forest is home to over 10 gorilla families ensuring you meet them no matter the weather and time. The treks are very longs and strenuous depending on the location of the gorillas and tracking point you began from usually lasting up to 5 hours but the encounter makes the whole trip worthwhile. You will be led in the jungles by UWA guides and potters and once in the primates' mist, you only have 1 hour to take pictures and observe them as they feed, interact and roam in the wild.
Mountain Hiking – Not into primate tracking, you could always try out mountain hiking and test your fitness and endurance level. Bwindi forest is blessed with an exciting array of high landscapes offering opportunities to do some hiking as you explore the park. If you are interested in this activity, you should consider packing hiking gear but its much cheaper to rent with the company you are travelling with. The Munyanga river trail is the most popular hiking trail in Bwindi and it takes you to the waterfalls in the park.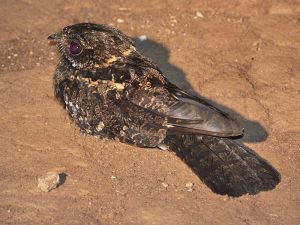 Bird watching
– Bwindi forest is home to
350 bird species
with 23 being endemic to the Albertine rift making it a top birding destination in Uganda. Popular bird species to look out for include Rwenzori night jar, African green broadbill, blue headed sunbird, short-tailed warbler, Doherty's bushshrike, regal sunbird to mention but a few. Whether you decide to go with bird guide or by yourself, you are guaranteed to tick more than 20 birds on your list.
Nature walks – Embark on a guided forest walk for a chance to learn about plant, wildlife and bird species within the park. The forest is home to over 1000 plant species, 163 tree species, 348bird species and 120 species of mammals including primates and other forest dwellers making it the perfect safari destination for nature lovers. Traverse the rain forests on foot in guidance of UWA personnel ready to tell you all about these various species.
Community visits
– All cultural enthusiasts will have fun time visiting the famous
pygmy tribe of the Batwa
who inhabit the slopes of the forests. Visit their homesteads and indulge in there day to day activities including fruit gathering, hunting as story telling, you will definitely have a memorable cultural experience in this place.
Interested in a safari to Bwindi national park to do some gorilla trekking or any of the above mentioned safari activities, just get in touch with us through booking@tristarafricaskimmersafaris.com , Tristar Africa Skimmer Safaris will be more than happy to organize your trip including on-ground transportation, accommodation plus booking gorilla permits for every member.
Bryan Muhoozi