5 Top Characteristics Of A Professional Chauffeur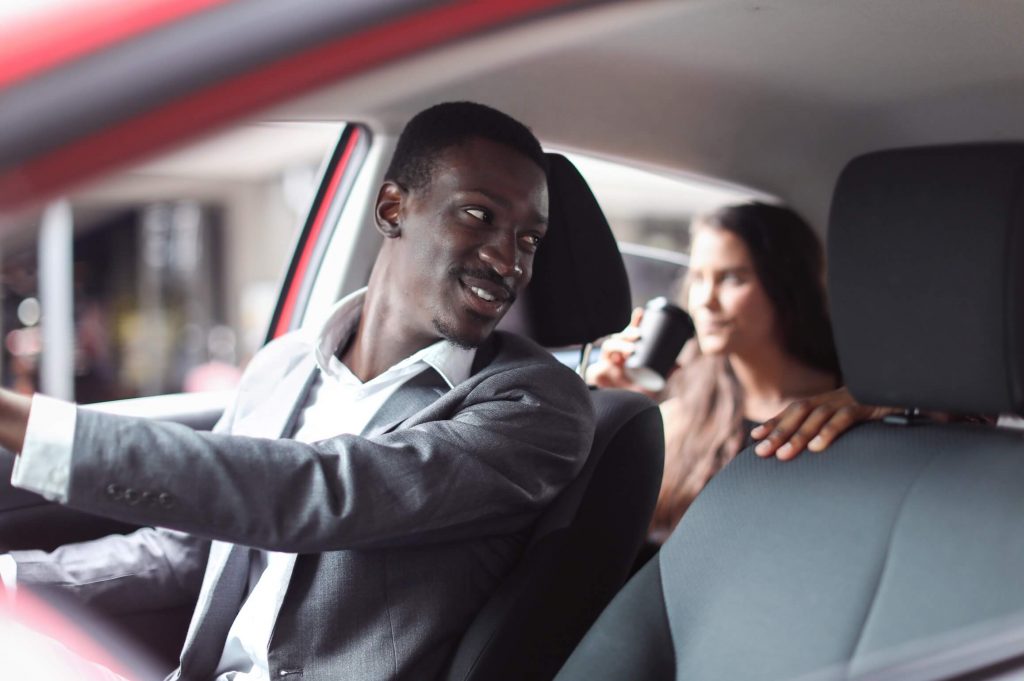 A chauffeur is a driver hired to drive a passenger vehicle from one place to another under negotiated terms and conditions and that's why a personal driver plays a crucial role in the success or failure of a road trip. Uganda like any other country is visited by tourists of all types all year round who require the services of local guide to show them around but before you decide to hire a driver in Uganda for safari, business, wedding or leisure trip, you must make sure you a booking a professional not a leaner or less experienced driver.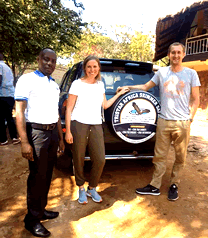 Tristar Africa Skimmer Safaris has been offering chauffeur to clients for several years and that's why we have come up with this informative article to help you make the right choice if you decide you want the services of a local Ugandan driver.
Characteristics of A Professional Chauffeur
1- Training – A well trained driver that has graduated from a driving school is as professional as it can get. The training courses they undertake at the schools should enable them have adequate knowledge about traffic rules, road routes plus of course car maintenance. Defensive driving is always part and partial to a professional driver hence you can be assured of a smooth ride when with well trained chauffeur
2- Valid Driver License -If you are searching for a professional driver in Uganda, then you should not overlook the driver license as it's the only document that verifies a driver as registered and legalized to drive on road. A driver's license also shows the level of experience and types of vehicles the driver can operate so be sure before booking.
3- Level of experience– The number of years a driver has been on the road is also a good indicator of the level of professionalism. The higher the number of years, the more assurance a client will get because he/she will know the person driving knows what they are doing. More experienced Ugandan drivers have adequate knowledge about routes and distances to various destinations including the city, remote villages as well as national parks and other less popular attractions.
4- Vehicle Knowledge– A professional driver must be well versed with knowledge about an automatic and manual car both inside and out. In case of a breakdown or tyre change, a well trained chauffeur should be ready to fix any problem efficiently without inconveniencing the passengers. He/she should know when the car engine needs water or when to refuel among other basic duties.
5- Appearance – Last but no least, a professional chauffeur should always look smart, the way he/she is dressed and how he/she handles themselves is a great indication of someone who will take great care of a client as well as the car. Features like clean tidy clothes, hair style, shoes, body odor all show professionalism.
If you are searching for professional driver in Uganda to hire for a business trip, safari or wedding event, then you should put these factors into consideration for a safe and comfortable road trip. Get in touch with us today to book one of our local Ugandan drivers, you can contact us by sending an email to booking@tristarafricaskimmersafaris.com or call us on +256-758540071 to speak with the reservations team.