Top 4 Vital Tips For Car Rental In Uganda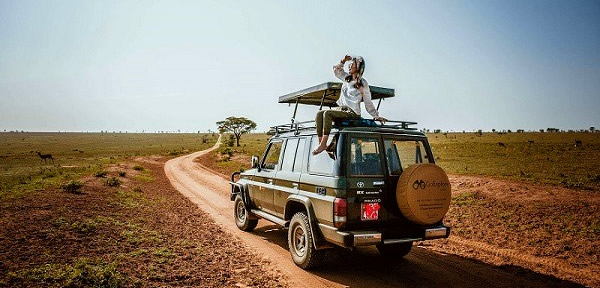 Renting a car is an inseparable item of traveling around a foreign or local destination. Although some travelers try and save money by using the public means like passenger buses and taxis , nothing beats the comfort and security one gets when then decide to rent a car for the road trip. Car rental options, terms and conditions differ from country to country and that's why you need to take great care when you decide to book a car rental service online.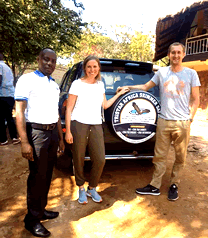 Uganda is one of the top safari destinations in Africa blessed with an enormous abundance of attractions spread across all corners and the best way to get around is you get book car rental services in Uganda with trusted and reliable travel or car hire agency. Some of the top rental cars in Uganda include SUVs, minivans, 4×4 station wagons, buses, luxury cars offered for self-drive or with driver but excluding fuel. If you would love to save money and time during your car rental deal, here are 3 tips to guide you
Choose a trusted company
There are a variety Uganda car rental companies  but not all can be trusted and that's why you need to go online and do some research before making the final decision. These are a few of the questions you should ask you yourself before inquiring about availability, Do they have a physical address ? , Do they have good customer reviews (Google, Facebook, TripAdvisor) ?, Are they affiliated to reputable organizations ? What are their terms and conditions?
Join A Loyalty Program
The benefits of joining a royalty program are long term and very cost effective as you pay less than what you have to pay each time you wish to rent a car in Uganda. Save money and join a royalty program with  Tristar Africa Skimmer Safaris offer special discounts to loyal and return customers as well as.
Airport is not only option
Alot of travelers prefer to pick up a rental car from the airport because of convinience but remember there are other locations most especially in Kampala city and Enetbbe town where you can pick up the car at a much lower rate hence saving money for other things while tour in Uganda.
Rent car for longer period
The longer the car rental duration, the lower the rental price and vice versa so if you want a cheap rate, then go for 5 and above days but if you in Uganda for a short time say 3 days, then you will have to settle for the high price.
Follow the above tips and make the most of your car rental in Uganda. To book or inquire about renting car online in person, simply send us an email to booking@tristarafricaskimmersafaris.com or call us on +256-758540071 to speak with our reservations team.