Top Activities In Queen Elizabeth Park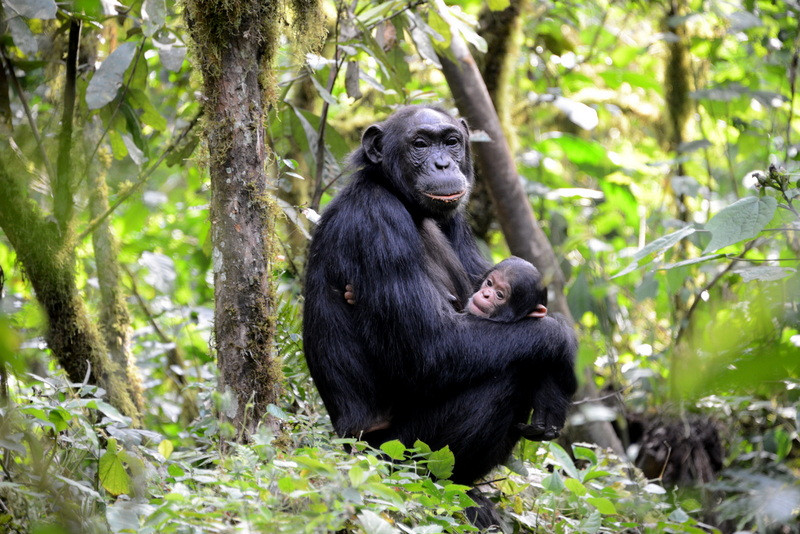 Being the most visited park in Uganda, you definitely do not want to leave out Queen Elizabeth National park in your destinations to tour. Imagine visiting a place where you find sparkling lakes, humid forests, sprawling savannah and fertile wetlands all in one place. And as if that isn't enough, the park also has dozens of enormous craters which shape into rolling green hills plus the magnificent view of the Kazinga channel.
Well, here are the top activities you can do on safari in Queen Elizabeth national park;
While you are driven around the park by a driver guide you will encounter animals like lions, elephants, buffaloes and the best time to come across these species is in the early morning hours. Other animals you will see are hyenas, warthogs, kobs, waterbucks, oribi, Topi & giant forest hog.
This normally takes place on the kazinga channel, a link between Lake Edward & George. While having this cruise you get to hear the sounds and see the sights of the rich aquatic life, Hippopotamuses dipping in the water, the fierce crocodiles resting by the banks. Youcan't miss the kingfishers while they try to get a meal.
Queen Elizabeth National park is a birders' haven. Home to over 600 bird species, this is one of Uganda's top birding places, some of the common birds you will encounter include pink backed pelican, yellow throated cuckoo, verreaux eagle owl, martial eagle, sedge warbles and papyrus canary. There are also flamingos at katwe and Bunyampaba salt lakes.
If you are plan on doing all these activities and many others at Queen Elizabeth National park you can book a tour with us Tristar Africa Skimmer safaris and we will most definitely give you a tour you'll always remember. You can give us a call on +256758540071 and you will be hooked.