How to get to Kidepo Valley National park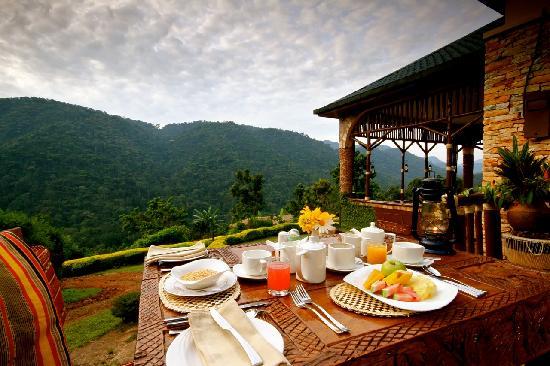 Approximately 700km Kampala, Kidepo Valley National Park is the furthest and most isolated park in Uganda though it's among Africa's finest Wilderness. Kidepo was named a national park in 1962 and it has over 77 mammal species together with 475 bird species. An interesting thing that you will find here are the Ik people and their tradition. They are the smallest tribe in Uganda and live on the North Eastern Uganda near the Kenyan border. You will get to know how they survive on the mountain slopes of mountain Kenya. The other tribe living around here is the karamojong.
Here are the different ways in which you can get to Kidepo valley National park;
By bus
There are different bus companies that offer transportation services from Kampala to Kidepo National park and the most common one used is Gateway Bus. Transport fare ranges from 45000 to 50000 UG shillings
This is probably the best way to get to Kidepo since you will be moving in your own vehicle without paying any fee besides catering for fuel costs. You can take your own time and make as many stops as you may want.
There are different car rental companies where you can rent cars for travel. Tristar Africa Skimmer Safaris is one of the best and affordable companies you can trust to give you a car that you can use to travel to Kidepo. You can do self-drive or you can hire the car plus a driver to drive you till this destination.
Aero link is the fastest means by air that you can use to get to Kidepo Valley National Park. Other means used are chattered planes. These flights can be booked from Entebbe International airport
Planning to safari Kidepo valley this season and what to find the best means, the above 4 should give you a clue of what transport means best suits your budget and personal needs.