Top 3 Reasons To Visit Murchison Falls Park
3 reasons to make you visit Murchison falls park
Notice
: Trying to get property 'post_excerpt' of non-object in
/home/tristdu1/domains/tristarafricaskimmersafaris.com/public_html/wp-content/themes/covernews/inc/hooks/blocks/block-post-header.php
on line
43
After being among the four winners of the 2014 trip Advisor's certificate Murchison Falls still continues to impress beyond imagination as it stands as one of the top destinations to visit In Uganda. A place where you will appreciate nature and beauty in the wilderness. Here are the basic reasons why you should take time and visit the park;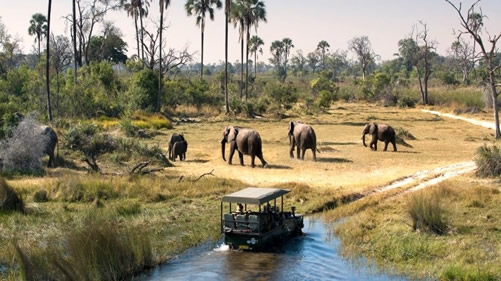 Wildlife
Probably the main reason why you would go tour this park is because of the wildlife that's found there. There are a variety of animals including the big five, others are hippos, warthogs, bush-bucks, crocodiles, antelopes, giraffes, kobs. Bird species include shoe bill, African darter, giant kingfisher, Osprey, Long-toed plover, Grey headed Kingfisher, Veracious dove, Black-headed lapwing among others.
What brings out the beauty of this particular park is the beautiful savannah plains a collection of many things including the River Nile, Buligi Game tracks, Paraa, Karuma falls, rabongo forest, Kaniyo pabidi forest. With all these, you will just be satisfying your eyes to the max.
This is one of the major reasons people go visit Murchison falls National Park, to see the incredible Murchison falls, the strongest falls on the Victoria nile. You can just head straight to the falls top , get a boat cruise to see the falls bottom, hike to the top or do all.
If you plan on visiting Uganda for a safari in Murchison falls park, then the above three facts should give you a reason to visit the park. To book a trip to the park, simply send us an email to booking@tristarafricaskimmersafaris.com or call us on +256-758540071 to speak with the reservations team.
By Jimmy Ouch