Top 5 Uganda Safari Packages To Book In 2022
Uganda is one of the top safari destinations in Africa regarded as the Pearl of Africa , a theme the country has lived up to given the good weather, beautiful landscapes, enormous water bodies, heterogeneous cultures not to mention the various wildlife species spread across up to 10 national parks. Given the variety of places to visit and tourist activities to do , any traveler will wondering what safari package suits their style, budget as well as personal needs.
Tristar Africa Skimmer Safaris organizes safaris in Uganda and our expert reservation team have put forward 5 of the top Uganda safari packages that will give any tourist the best safari experience in Uganda. Check through and let us know which one suits you best, we can also customize the package to add or exclude activities not planned in the itinerary.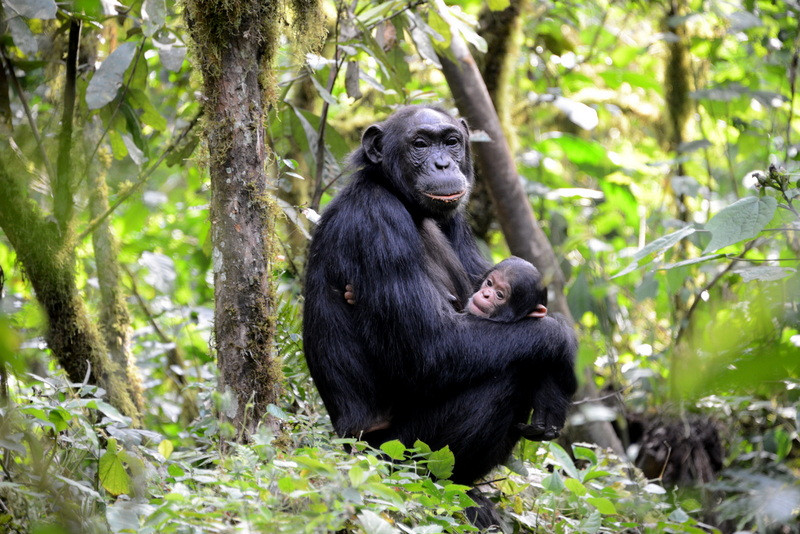 Package 1- Bwindi gorilla safari
The mountain gorillas are arguably the most sought after animals in Africa given the fact they are less a thousand left in the whole world making a gorilla trek one of the best activity for nature and primate lovers. Uganda is home to over half the population and that's why it's regarded as the best gorilla safari destination but for best chances of spotting the gorillas, you should choose the ancient impenetrable Bwindi forest over Mgahinga ranges. A 3 days Bwindi gorilla safari is the perfect package if you plan on spending a few days in Uganda and would love to get chance to see the gorillas in person.
Package 2- Jinja & Kampala City tour
Kampala is the capital city of Uganda while Jinja town is the adventure capital of East Africa so you can always be guaranteed of an adventure when you tour Kampala and Jinja. There are various cultural sites in Kampala depicting the rich history of Buganda kingdom as well political sites and when you combine it with the numerous water sports and land activities in Jinja, you get the full cultural adventure you wont get anywhere in East Africa. Whether you would love to visit a local site or prefer going for some action on mighty River Nile , the Kampala Jinja tour is the ideal package for you.
Package 3- Murchison falls tour
Murchison falls park is not only one of the oldest and largest parks in Uganda, it is the most visited and popular park in East Africa blessed with an abundance of local and international renowned attractions. A 3 days safari in Murchison falls park also features a visit to the Zziwa Rhino sanctuary giving tourists a chance to encounter the Big Five (Lion, African elephant, Rhino, Cape Buffalo & Leopard) species in a single safari. This Uganda safari package features visits to the top of the falls, morning game drives plus an afternoon boat cruise to the the bottom of the magnificent Murchison falls not to mention nature walks and community visits normally organized by the safari lodges in the park.
Package 4- Kibale forest tour
Mountain gorilla tracking is the most expensive activity in Uganda tourism with a permit costing as high as US$ 600 but that should deprive a primate lover from getting chance to encounter primates as Kibale forest has over 13 different primate species guaranteed to giving you a consolation of not seeing the gorillas. With over 1400 chimpanzees in Kibale forest plus other primates like Vervet monkeys, black & white colobus monkeys, blue monkeys, olive baboons, red tailed monkey, grey cheeked monkey to mention but, there's no denying the park is the best alternative for tourists who cant afford the huge gorilla permit price. Guided nature walks will take you through the forests where you will encounter various primates, birds , plant and tree species.
Package 5 – Mt Elgon & Sipi Falls tour
Do you love mountain hiking but still afraid you might not reach the top, a hiking trip on mt Elgon is much safer and cheaper than trying to conquer the Rwenzori mountains. Treks from the base of the mountain give yu chance to get close to the beautiful Sipi falls, a series of three falls spread on the foot hills of Mt Elgon with great cultural significance to the local Bagishu tribe.
To book or inquire about any of the above Uganda safari packages or request for customized itinerary, simply send us an email to booking@tristarafricaskimmersafaris.com or call us on +256-758540071 to speak with the reservations team.