2020 Top 4 Airport Transfer Tips To Follow In Uganda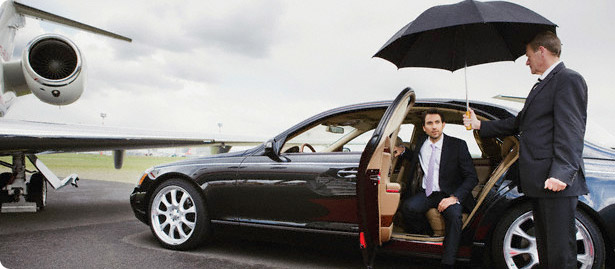 If you a planning to travel to Uganda in 2020 by plane and it's your first time visiting, you will most definitely need to book an airport transfer for a safe and comfortable road trip from Entebbe town to Kampala city or any other destination you or the group want to transported to. Whether you want to be driven to a hotel, safari lodge, to a conference meeting , special event or to a remote local village in Uganda, you will get around easily when you hire a car and chauffeur to cater for your
airport transfer in Uganda
anytime you visit.
The traffic jam, unmarked routes, crowded streets and noise within the city makes it hell for a new traveler. It is a hard process choosing which car rental agency will offer you the most affordable and reliable transfer services and that's why we have come up with top 5 tips to follow to avoid the stress of looking for transportation when your flight lands in.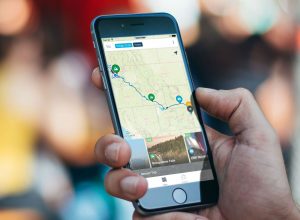 Go Online & Search
Visit the internet café or use your personal mobile Wi-Fi and search for reputable and trusted company that can give you the excellent airport transfer services at pocket friendly rates plus well trained chauffeurs. Google, Yahoo and Facebook are all good websites you can find useful info about anything including car services, so get online and look through the listing to find the most suitable company to offer you, your family or group a comfortable trip from any airport in Uganda.
Always Book Early   
Booking a transfer in advance is a very important tip to follow as this ensures the chauffeur will pick you up in time, drop off you off at your hotel or residence on time and also avoid problems of getting stranded or over waiting for someone to pick you up on the d day. It's advisable to make a reservation a week or two before your arrival, most car rental companies require full payments be made for a one way transfer.
 Rental Car & Service Price
Choose a car that suits the number of people traveling plus cargo size to save costs as well avoid getting squeezed. 4-door saloon cars are ideal for two to four people while mid-sized cars like a Van and Land Cruisers can carry small groups ranging from 5 to 8 people. If you have a large group of up to 28 people, then its best you go the a coaster bus. Ask the reservations team for all the available options plus price per car- Prices differ depending on which type of car and number of passengers with the cheapest offer being the sedan car which goes for US$ 35 to US$40 for a one way transfer while the much larger vehicles are rated at US$ 90 to US$ 100 per transfer.
Flight Details
When you contacting any agency for transportation, you should ensure to include flight details (arrival/ departure time) plus the final destination (hotel/ safari lodge/ residence) to ensure the chauffeur picks you up at the airport and drops you off to your place on time. Indicate Airlines name, time of arrival and the representative will be in the lounge waiting for you.
Bryan Hulk