Top 3 Vital Travel Apps In Uganda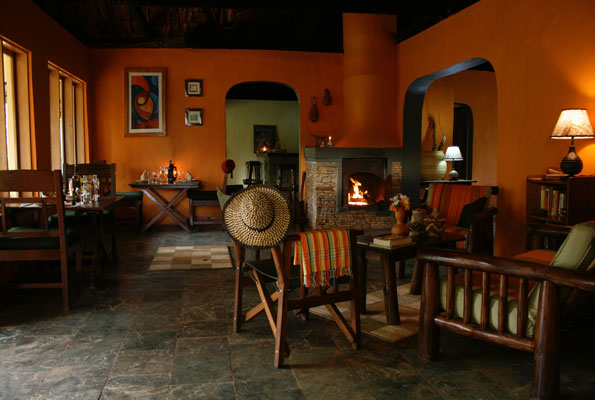 Exploring a new destination by yourself is a very daunting experience and as much as we all want that much cheaper private road trip, it's much safer to travel with some one who knows the way around for that convenient and safe ride. However there's is no need to worry about that extra expense as you can easily book transportation using your phone, a technology advancement that has greatly boosted several sectors including tourism and agriculture to mention but a few.
Uganda is one of the best safari destinations in Uganda visited by thousands of tourists each year , some clients come purposely for safaris and everything is arranged straight from the transportation to accommodation while some are in town with friends,project or special event and so have to look for means to get around. You can decide to book Uganda car rental services with a trusted travel agency or install an a computer transport application on your smart phone and connect to the various online booking means available.
Uganda has evolved into an urban destination with the introduction of these useful travel apps and both tourists and locals can confess that getting around Kampala city or any other town in Uganda just got a whole lot easier and cheaper. All you need is your phone, access to internet and cash, mobile money or visa card to book a ride on a boda-boda or car. We present to you the top 3 travel apps in Uganda you should try out if your budget cant handle renting a car.
Taxify – Uber – Safe Boda
Getting around Kampala city has never been this easy, try out one of the apps above for that safe ride in Uganda.