Tips on How To Be A Professional Usher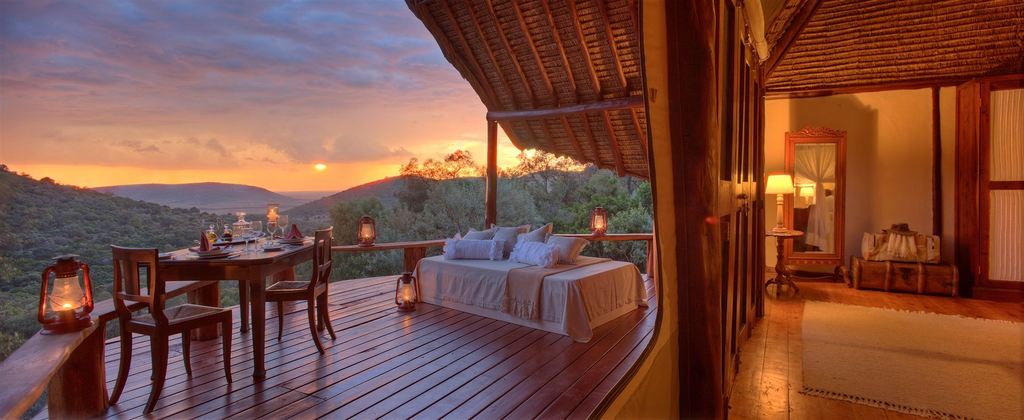 You often hear how important it is to behave professionally in the workplace. If you want to get ahead, be taken seriously and have your boss think of you as an asset to the team, doing things in a professional way is vital. Some traits include being on time and treating people with respect. These will keep you and your company more marketable in the future. Always remember, that your next client might be in the audience your ushering. On that note, this is how you could rock being a professional at ushering.
Know your duties 
As an usher; your role is essentially to guide guests and help the ceremony run smoothly. The exact duties vary slightly from wedding to wedding, but users are typically in charge of manning the ceremony entryway, handing out programs, escorting guests to their seats, and providing basic information and assistance to any guests who may need it. Ushers are typically required to arrive to the wedding ceremony about an hour before it begins.
Ask about attire
Since you are participating in the ceremony, you will likely be given some attire requirements. The couple may give you some general guidelines to adhere to for instance you need to have colors that don't clash with whatever type of decoration or colors initially chosen by the bride. For instance white. Find out what you're expected to wear, and make sure you allow plenty of lead time for special orders and tailoring.
Brush up on basic ushering etiquette 
Since your main job will be escorting guests to their seats; let's go over exactly how to do that. You will accompany guests to their seats, filling up the front rows first and working your way backward from there. As Tristar Africa we always train ushers that when escorting a female guest, you will offer your right arm to her and walk her down the aisle to her seat. When escorting a male guest, you will simply walk beside him and show him to his seat. If you are seating a couple, escort the female on your arm as noted above and have the male follow behind you. If you are seating multiple women at once, escort the eldest on your arm and have the rest walk behind you. Always wait at the end of the row until the guests have been seated before returning to the start of the aisle and escorting the next guest or group.
Pay special attention at the rehearsal
In order to successfully usher a wedding, you'll need to become well acquainted with the ceremony logistics. Luckily, there's a rehearsal for that! It's important that you show up to the rehearsal on time, pay attention to the coordinator's instructions, and ask any questions you may have. Jot down notes if necessary better safe than sorry! Below, we've outlined a few key items every usher should take note of during the rehearsal. If you have these covered, it will be smooth sailing!
Familiarize yourself with the VIPs 
The first few rows of seats are typically reserved for family, guests needing special assistance, and other honorary guests. Find out who those important people are, and which rows are to be designated specially for them. We recommend requesting a written list or seating chart of VIPs to prevent any mix-ups. The immediate family will be seated last, just before the start of the ceremony. Make sure you walk through this during the rehearsal so you will get it right the next day.
Note any other special considerations 
Is there an elderly guest who needs extra assistance? A guest who isn't feeling well and should be seated in the shade? Are there two feuding relatives who should be seated as far away from one another as possible? Inquire about any unique circumstances or special accommodations you may need to be aware of.
Ask about designated sides 
Find out whether the couple would like non-family guests to be seated on a designated "bride's side" and "groom's side" of the aisle. This practice has become less and less common, with many modern couples opting for the "choose a seat, not a side" route. Still, it's best not to make any assumptions. Find out what the couple prefers. If they do want to go with designated sides, you will be responsible for asking each guest which side they are on as you escort them down the aisle.
The manner at which you approach guests makes or breaks the ceremony; therefore a work that needs great professionalism as ushering can only be excellently fulfilled if in the hands of experts like Tristar Africa skimmer safaris. We give the best ushering services with a group of well groomed young men and women who know what to do. To hire an usher in Uganda for a wedding or any other special event, simply contact us on +256758540071 or send your mail on booking@tristarafricaskimmersafaris.com for reservations or details.