Top 3 Tourist Destinations in Queen Elizabeth National Park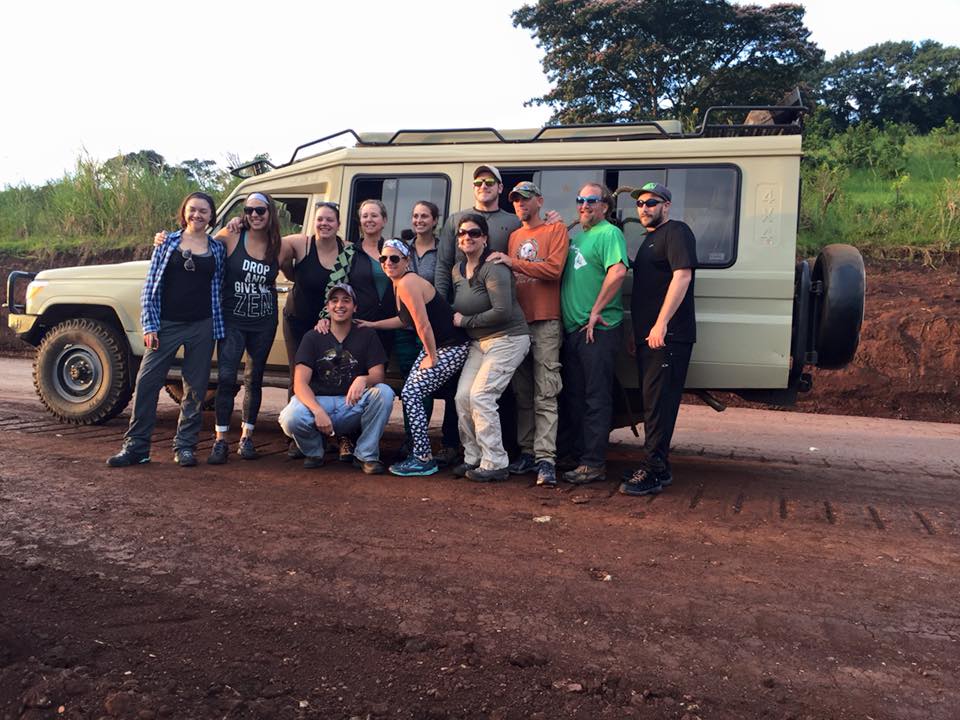 Queen Elizabeth National park
is another one of Uganda's popular national parks frequently visited by both foreigners as well as locals mainly because of the various wildlife species, scattered crater lakes, bird and magnificent landscape. The  There are plenty of activities you can enjoy when in the park but  three make the cut for the best and most requested, if you are planning to
tour Queen Elizabeth national park
  then you should not miss out visiting these destinations to get the full experience of Uganda's
Medely Of Wonders.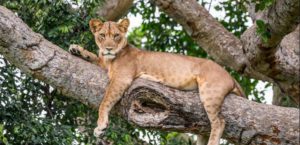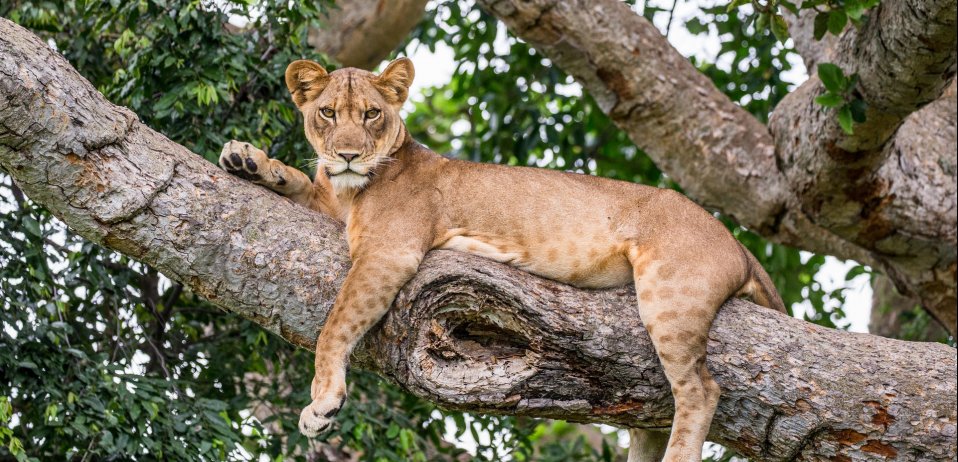 Kasenyi Plains – This is the most popular game track within the park that exposes you to a variety of wildlife species as well as nice views of the valley and hills . The park is home to A guided game drive offers you  sightings of large herds of buffaloes, Elephants, Uganda kobs, Bushbucks among other antelopes plus plenty of bird species .  The Kasenyi game track can connect you to Ishasha sector which is a popular hangout spot for the rare tree climbing lions , another wonder in Africa.
Kazinga Channel – This is long water channel that connects Lake Edward to George creating home to a variety of on shore and water animals that can only be seen on 3 hour launch trip.  An afternoon boat cruise is an alternative way of exploring the parks vast attractions offering you chance to see the nile crocodiles, hippos plus elephants, buffaloes and antelopes as they rest on the banks. Expect sightings of birds including the African fish eagle, weaver birds, Kingfishers , Storks, Pelicans , Egrets to mention but a few.
Kyambura Gorge -Another popular attraction in Queen Elizabeth national park is the Kyambura gorge where you can get chance to encounter up to 10 primate species including the Chimpanzees which are the most sought after primates after the mountain gorillas in Bwindi forest. Bird and nature lovers will definitely enjoy this place as the trails and environment welcome you so easily.