All About Renting A Car In Nairobi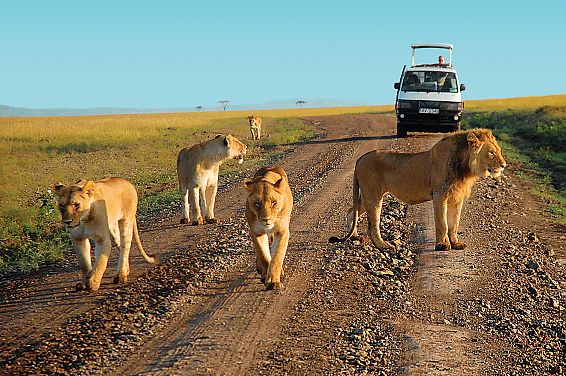 For those that hate or can't stand the hustle that's involved in public means of transport then renting a car is the best option you will have whenever you want to travel. As long as you have cash then you have the green light to go ahead and rent a car of your choice in Kenya most especially in Nairobi which is the capital city of the country.
To rent a car in Kenya is so simple, all you have to do is book your rental car at least a week earlier so that you can get below average price, average price being $250 per day, all these and you are good to go.  A good deal can be $50 dollars per day depending on the car rental company you have booked with.
The most popular car rental agency is Hertz doubling as the cheapest car rental company too and the most popular car type is rented by the public is compact. Other car rental companies include;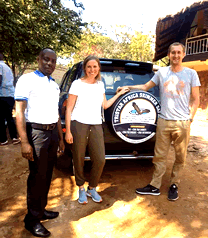 Tristar Africa Skimmer Safaris– we definitely have to be top of the list given the fact that we are local operators and well versed with Nairobi and Kenya as a destination. our superb customer care and quick replies ensures you get a rental car of you choice at any time, any where in Kenya.
Avis; This is the best rated car agency in Nairobi with a rating of 10.0 making it excellent and definitely the most highly recommended car rental company in Kenya for any individual who would love to rent and use one of the company's cars. It charges $67 per day and its located in three places in the city that is college house which is open from Monday to Saturday, ICD, Mombasa road open from Monday to Saturday too and lastly Jomo Kenyatta International Airport which is open 24/7.
Hertz; this as mentioned before is the cheapest and most popular with a rating of 8.0 which is excellent too. It charges $60 per day with VAT and its located in two places in the city that is waiyaki way and Airport North road. Both places operate 24/7.
Budget; it's located at Avis counter and college house
Europcar; it's located at Jomo Kenyatta International Airport and Karen connection.
Sixt; It's located in two places that is Airport road 1 which operates from Monday to Sunday and then off Limuru road which operates Monday to Saturday.
Express car rental; located at Nairobi International Airport.
Sunny cars; located at Jomo Kenyatta International Airport.
Keddy by Europcar; located at Jomo Kenyatta International Airport main arrival lounge
The most common types of cars for rental include compact, SUV, VAN, commercial, Intermediate. The pick up location is Nairobi city with 14 rental locations and 8 airport locations.
To rent a car in Kenya you can book online using KAYAK which is part of Booking.com or email booking@tristarskimmersafaris.com and we shall be happy to get you a car of your choice.