Wedding Cars In Uganda That will Suit A Bride & Groom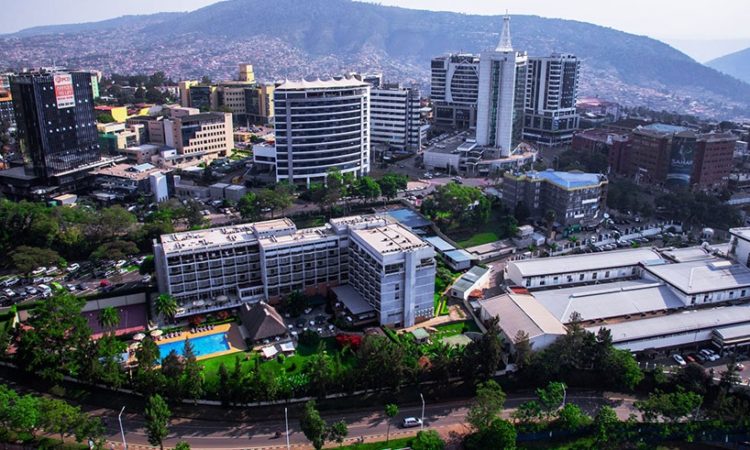 Wedding cars dont only transport your convoy but act as statement of your true style and preference. Getting the perfect car makes your wedding day a success or ruin it , the experience you get when being driven to the ceremony in classy luxury car will make you feel like a King & Queen on a way to a castle.
There are a variety of bridal cars to choose from and below are the three types that ideal for a wedding in Kampala city or any district within Uganda.
Classic wedding cars
The most popular luxury cars will light up any event given their eye-catching exterior and that's why classic cars like Limousine, Mercedes Benz models, latest Land Cruiser series , Jaguars, Chryslers are some of the most popular cars for hire on weddings in Uganda. An agency will offer you the car ready decorated, with champagne , flowers and romantic songs to keep you entertained through the whole trip to and from the reception and church.
Vintage cars
The old , classic vintage cars will surprised any crowd in Uganda due their unique exterior, colours and the fact that they are very rare cars which are had to find. If you looking more old school , then you should consider hiring a Rolls Royce , Ferrari or Beetles , they can accommodate up to 4 people comfortably making them the perfect cars to transport the bride and groom as well as the convoy.
Sports cars
If you are a sports fanatic or love cars used in movies and music videos by celebrities, the stylish sport cars will give you that grand star entrance you have always dream't about. The megan convertible, Ferrari, Hummer , Peugeot can all be hired affordable rates along with a chauffeur.
Whatever wedding car you choose to book, remember to get one that fits your personality as well as party theme to make you special day even more memorable. Call us now on +256-758540071 to reserve you dream car today.