Top 3 Cars Ideal For Self Drive In Uganda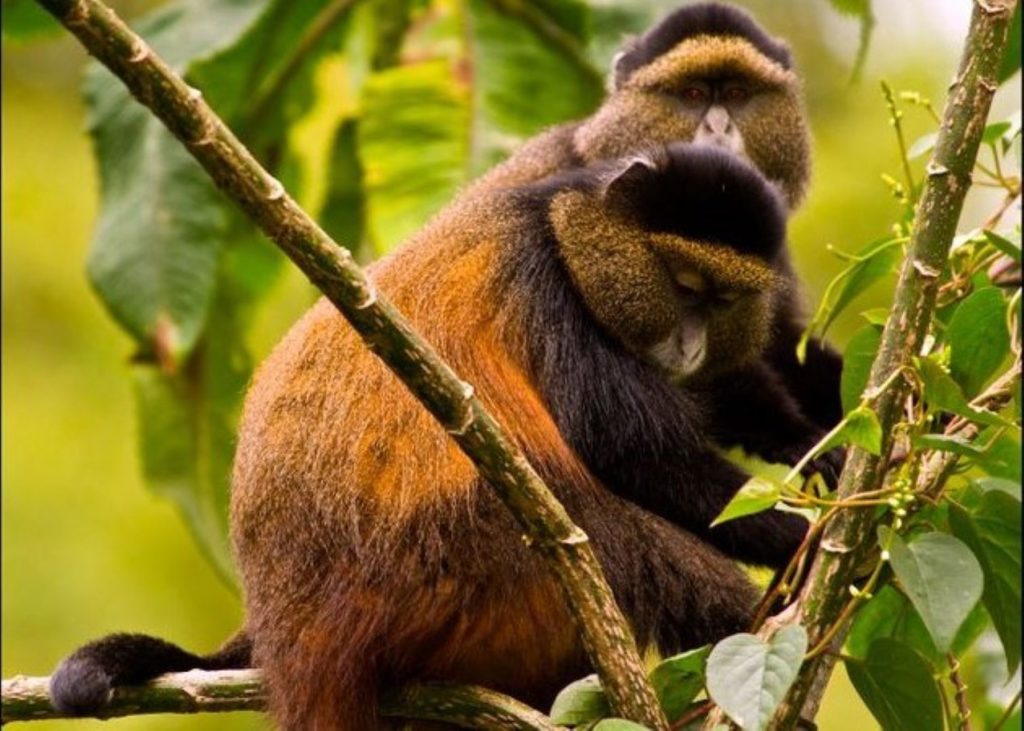 Tourists nowadays have abandoned guided safaris in favour of self drive trips not only because it's a much cheaper option but mainly because of the privacy and freedom a client gets when on the road. There are a variety of rental companies offering a wide range cars for hire at varying rates, terms and conditions so you can't fail to get a car of your choice any time of the year. Whether you are visiting Uganda to do a safari, business or on leisure vacation, you definitely need to rent a car that suits you personal style, budget and most importantly ready to handle whichever destination you will be going to.
To help you choose the ideal car for
self drive in Uganda
, we have put together 3 of the best 4×4 cars available.
Toyota Rav4 –
The Rav4 is one of the cheapest
4×4  cars for hire
in Uganda with both 2 & 4 door versions available in Uganda. The small sedan can accommodate up to 4 people comfortably with an AC, MP3/CD player, FM radio transmission and adequate cargo space in rear. It's automatic transmission makes it easy to drive and can handle the tough park terrain. It's the perfect car for park tours, airport transfers and ideal for attending business meetings around town.
Rates:
US$ 40 to 50 per day , excluding driver & Fuel
 Land Cruiser
–
The Land Cruiser Prado is a series of sedan cars manufactured by Toyota Motors, Japan's leading auto mobile company. It can accommodate up to 5 people comfortably with large room space making it the ideal car for tourists traveling as a family or small group of friends. The spacious cargo space and upper decks make it the perfect vehicle for camping in national parks.
Rates:
US$ 70 to 90 per day , excluding driver and fuel.
Harrier
–
Once known as Lexus RX, this mid-sized cross-over SUV is on high demand by business travelers looking for a car for self-drive road trip in Uganda. The class interior is fitting for a VIP , from the comfortable leather seats, AC to the entertainment system and eye-catching exterior , its definitely one car you would love to arrive in at a conference meeting or wedding.
Rates:
US$ 50 to 60 per day , excluding driver and fuel.
There are plenty of other cars ideal for self drive including Toyota Premio, Nissan patrol, Raum among other but the above three make the cut due to their affordability and comfort. To rent any of the above cars, simply send in an inquiry to booking@tristarafricaskimmersafaris.com or call us now on +256-758540071.