Top 6 Activities off the Beaten Track In Kampala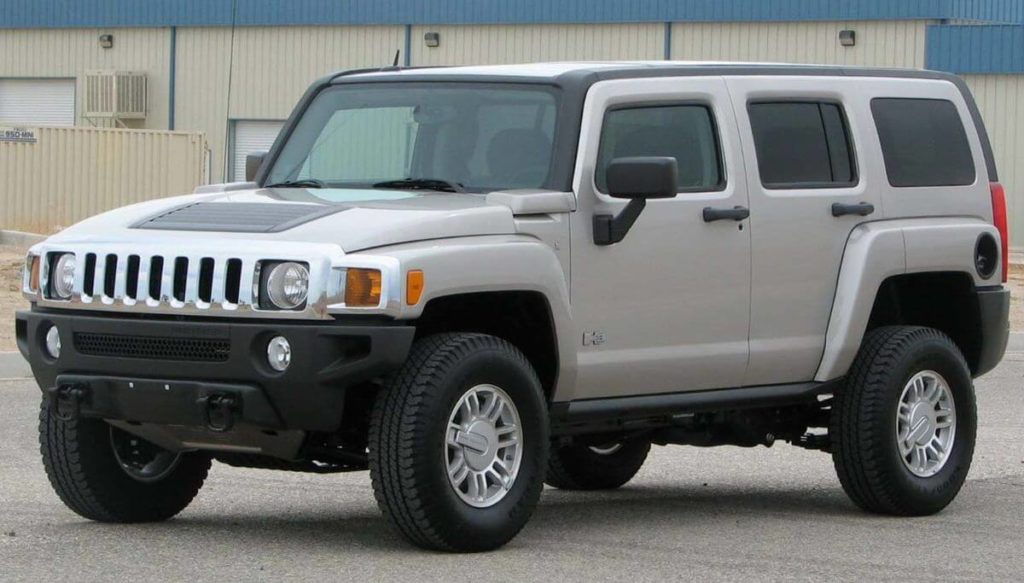 There is always something happening in Kampala. Whether you are after culturally themed festivals such as the Kabaka (king)'s birthday of the Buganda kingdom, thrilling adventures like the Kampala capital city carnival, international glamour events such as the Silvia Owori fashion shows and run way, zari's white parties, adrenaline kicks from running a marathon such as the Kampala MTN marathon, or indulging in regional cuisine and delicacies at the national museum grounds, Nyama choma and Rolex festivals. We have something for everyone.
Below are top 6 Activities off the Beaten Track in Kampala
1: Nightlife
Most major cities have perhaps the most developed and enjoyable nightlife scene in Africa. Kampala is such a vibrant city not only because of its steady growing commercial state but its nightlife is such a crazy one. There are many niches like themed lounge bars and nightclubs, which combine a nice mix of culture and events. There are also dozens of vibrant street bars in Kampala that play live music and screen local and international sports leagues. For the movie and concert lovers, major cinema halls like Cineplex, the hub and theaters will offer you a rewarding experience.
2: shopping
Kampala hosts a number of high end shopping malls that have a good number global brands and restaurants. Hours at the craft shopping village awards you with time to know more about the craft and beautiful pieces of Ugandan local materials. For one looking to buy African crafts and curios, visit any of the many stop point and get more than what you expect. All marketing centers exist in strategic locations of convenience.
3: festivals
Kampala hosts a number of festivals that lighten up many people in the city. All these festivals favor all types of age, including children, young adults and the elderly. Among the vibrant festivals are the annual Kampala capital city Carnival, street jam, the green party  for the children, annual blankets and wine party, the posh all white party at club Guvnor, sun downer evenings at the Endere group center for a cultural music highlight. There is something happening every day in Kampala, something interesting and vibrant.
4: Rugby
Rugby is receiving unprecedented love from an ever expanding fan base and corporates who now spoiling for a fight over sponsorship of the games. Today, the Rugby ground in Lugogo are flooded very weekend by young people, couples and families with their children to enjoy a day off watching powerful men chasing each other to win a goal. The game is escorted with roasted beef, pork, goat's meat and various drinks.
5: motor sports
Motor sports in Kampala have also increasingly been an option for relaxation. There are many rallies on going today among which are the street rallies like the Subaru lovers Rally Uganda, Motor cycle rally at the Garuga centre, busika rally grounds and many more. Best hangout options for family and friends.
6: Marathons
Uganda has many reorganized marathons and many of them happen here in Kampala city. The MTN Kampala marathon is one of the marathons that host thousands of people running for a given cause, the Kabaka run, the rotary club run, and many more. Get away from your work stress desk and give your mind some peace, run your tiredness off and make some new friends on the road.
For any inquiry, you can send an email to booking@tristarafricaskimmersafaris.com or call us on +256-758540071 to speak with the reservations team.