Top 5 Tips To Follow On Self Drive In Uganda's National Parks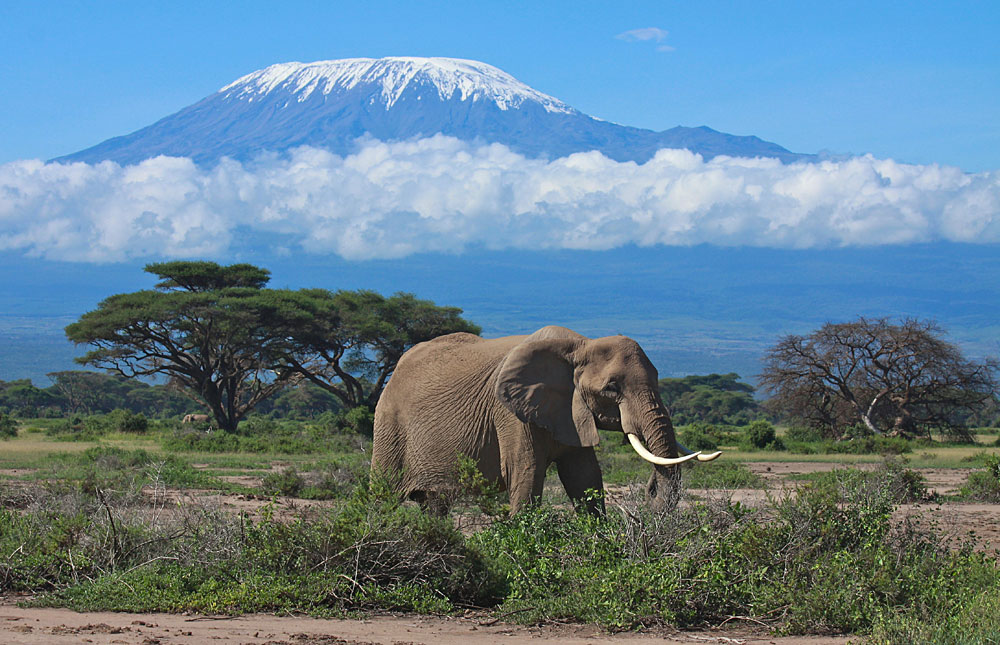 Planning to travel to Uganda for self drive trip tour in one of the country's ten pristine national parks, you should be careful and take heed of what to and to and what to avoid for a successful road  trip through the park. Apart from Mt Elgon, Rwenzori, Bwindi and Mgahinga national parks, all the other parks are easy to traverse given the easily accessible game tracks , entrance and exit points/ gates. Below are 5 tips to ensure you don't get out of line with the park regulations to avoid fines as well as accidents and collisions with wildlife and nature.
1- Drive Slow
This is by far the most important tip to follow if you want to enjoy a safe and uninterrupted safari in Uganda . Most national parks in Uganda require any vehicle to travel at a speed of 40 to 50 km per hour when inside as this helps reduce on the risk of accidents and also offers a tourist chance to spot a variety of wildlife they wouldn't have spotted if they were on high  speeds.
2- Early Morning game drives
Almost all wildlife safaris in Africa require you to get up as early as 6am to get a chance to spot the early risers, night hunters going to hibernate to add to the spectacular sunrise that lights up the landscapes offering you chance to take spectacular pictures fitting of a wildlife album award. Safari lodges will have your breakfast ready by 5 so you just have to set your alarm clock to 5:30 or earlier to prepare for the day's adventures. Starting the safari early also allows you to to other planned activities on time ensuring you don't miss out anything.
3 – Always keep on the game track
Try to keep the car on the game tracks when driving through the park to avoid colliding with animals plus park fine. The demarcated routes all offer nice views of the wildlife , bird, plant species and landscapes hence there's no need to divert the route into the untouched grasslands in search of an attraction of interest.
4- Avoid blowing the car horn
Whether you are blocked by another tourist car or person, please avoid blowing the car horn as this will scare away wild animals which will destroy chances for both you and fellow visitors. The best option would be to stick out you head and shout to the distracting person.
5 – Don't litter the park 
It's a good practice to make sure you leave the park clean with no polythene bags, used plastic bottles, papers or whichever disposable item that can contaminate the environment and also endanger the health of the wildlife animals. Please keep your litter in the car and drop it off at the lodge/ accommodation/ residence to avoid a park fine and also save the life of an animal.
There are many other regulations to follow when driving in a Uganda national park but the above mentioned tips should be on your must list follow for you to enjoy a self drive safari in any park within the Pearl Of Africa.  To rent a car , you can get in touch with us through
booking@tristarafricaskimmersafaris.com
or call us on +256-758540071 .