Rent a Car to Murchison Falls National Park
Rent a Car to Murchison Falls National Park
Are you looking forward to rent a car for a uganda safari in Murchison Falls National Park. Also the most visited safari destination in Uganda, Murchison Falls National Park is popularly known as the oldest and largest safari park in Uganda. It is found  in the north western region of Uganda. This national park prides in hosting one of the magical water falls in Uganda. Being Uganda's prime destination,  Murchison falls park is also home to stunning wildlife species and mesmerizing landscapes among others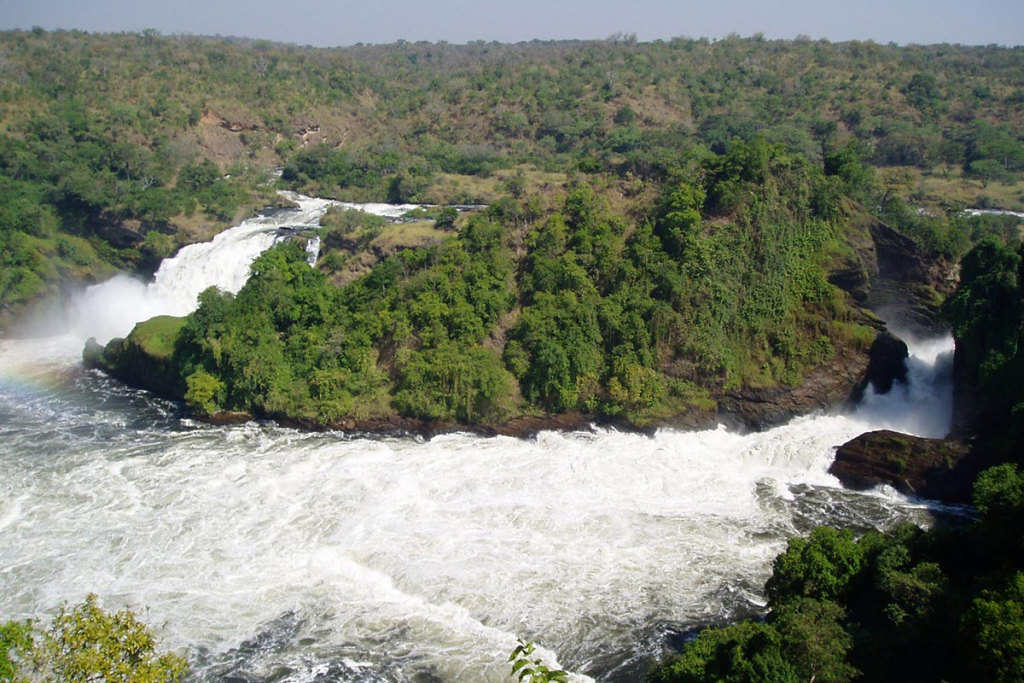 Here below, we bring you Fascinating reasons why you need to rent a car  to Murchison Falls National Park.
Wildlife viewing
Rent a car to Murchison falls National Park and get  chance to groove on lots of thrilling wildlife species like;  Jackson's Hartebeest, waterbucks, the African buffaloes elephants, leopards, lions, Uganda kob, Rothchild giraffes,  hyenas to mention but a few. When you rent a car to this jungle, delight in the exciting primates trek in Budongo forest situated in Murchison falls national park. Some the primates you encounter include; the chimpanzees, lack and white colobus monkeys, baboons, plus red-tailed monkeys. And if you are a bird lover, you have a chance to sight lots of colorful bird species namely; the black headed gonolek, malachite kingfishers, white browsed sparrow and many others.
Cultural encounter
When you rent a self drive car to Murchison falls National Park, there are opportunities for you explore the surrounding community. You thus meet and greet with the local people as you get to know more about their interesting cultures. You can as well support them through buying their hand made craft items.
Save time and money
Rent a car to Murchison falls National Park this season, take a chance to save some dollars on a your roadtrip. Due to the fact that you manage your own fuel consumption,you definitely choose your own stopover point of interest and off beaten attractions. However it is easy ti keep time a driver guide than on when taking a drive on your own. You are able to keep time for your next safari activity in the park if you know the perfect routes to the park.
Apart from viewing the amazing wildlife species, there are many intriguing things to enjoy when you rent a car to Murchison Falls National park and these bring you long lasting memories.
Chimpanzee tracking
Hiking to the top of the falls
Nature walks
Game drives
Birding
Hot air balloon tours
Cultural encounters.
How to get to Murchison falls national park when you rent a car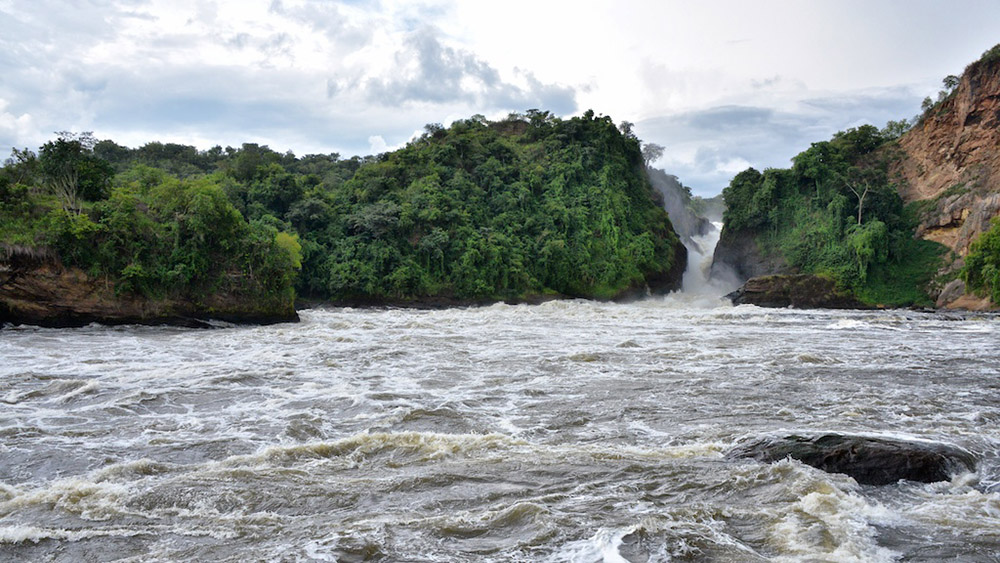 It is important to note that Murchison falls is bisected into two sectors by Nile River to form the current northern and southern  banks. You can access the park through the southern and northern gate depending on where you are coming from. Murchison falls national park is blessed with several gates like as the Kichumbanyabo, Bugungu, tangi Mubako, Wankwar and Chobe. Therefore If coming from Kampala you may use Kichumbanyabo gate which is in the southern region. This is about 5 hours' drive and its the main entry gate which navigates you through Masindi town.
You can also access the park by using domestic scheduled flights or a charter flights from Entebbe International Airport or kajjansi airfield to pakuba airfield or land in Bugungu airfield and Chobe airfield. All these airstrips have been developed in Murchison Falls National Park in its respective regions.
Therefore if you planning to experience Murchison falls National Park on a self drive or guided a tour and don't know where to rent a car. don't hesitate to write to safari experts, we are more than glad to offer you 4×4 rental car that can be ideal option to get around Murchison Falls National Park. Our cars are in a very good condition to hit the road. Just don't miss out a chance enjoy luxurious interior and strong exterior body which has the ability to manage all road conditions on a Uganda safari.