Exploring the Beauty of Kidepo Valley National Park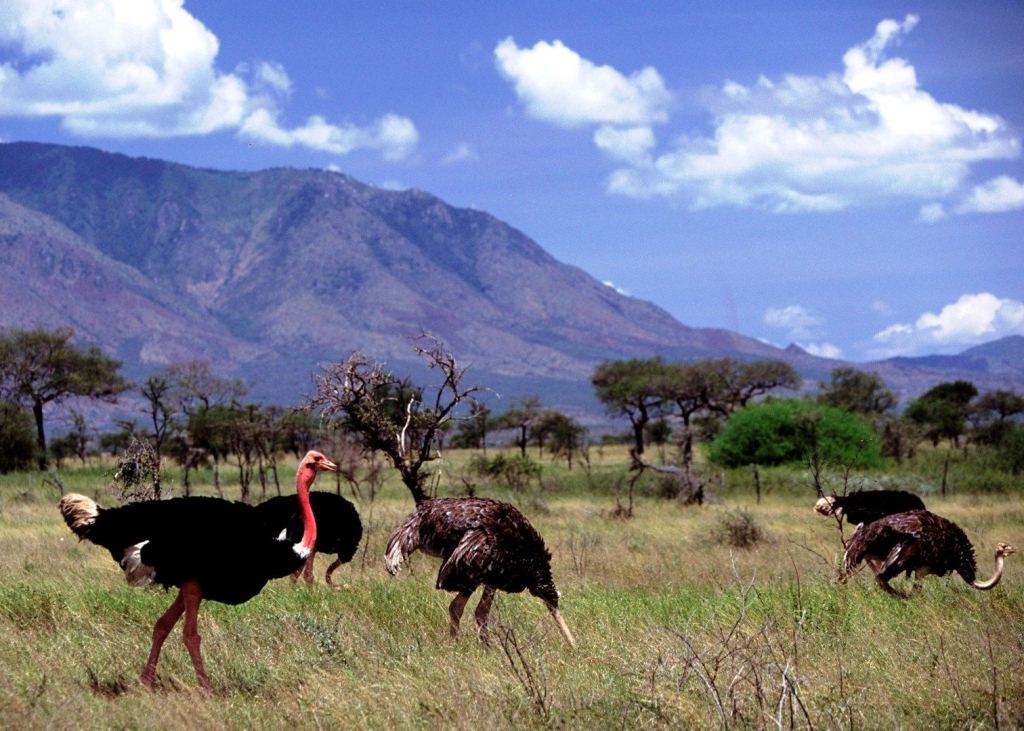 Kidepo Valley National Park is of one the breathtaking safari destinations that needs to explore this season. The park is located on the border of Uganda, Kenya and Sudan, it was developed in 1962, though it is far away from Kampala – the capital city of Uganda. This park covers approximately an area of about 1442 square kilometers. Rent a car to groove on the majestic landscapes graced with many natural wonders including the unique stunning wildlife that cannot be found elsewhere plus the beautiful savannah plains, grab a chance to experience the Arua falls among others. Kidepo Valley National Park is ranked as the third most visited safari park in Uganda. It is blessed with lots of various wildlife plus a lot of thrilling safari activities that offers a unique experience with nature.
Wildlife in Kidepo National Park
There are over 475 colorful bird species and about 77 mammals in Kidepo valley National Park. Please take note that the dry season is the best time to enjoy game viewing in the park. This is done while in a 4×4 safari vehicle with an open roof that allows you to groove on the lots of charming wildlife species in the park. Kidepo national park is also famous host to the Narus Valley which is the only is the only permanent area in dry season. This is close to Apoka tourism Centre / park headquarter offices. Lots of animals come at this place to take water and take a bath thus making game drives around the Narus River exceptional.
Kidepo national park is as well a famous great birding place in Uganda where sight over 475 beautiful bird species which give you unforgettable birding memories. On your bird safari in the park, you shall get impressed with very many exciting birdlife. Some of the colorful bird species here include; Somali ostrich Red and Yellow Barbie, Eagles, Kori bustard and many more.
Some of the unique Wildlife species you expect to see like African buffaloes, Rothchild giraffes, caracals, Uganda Kobs, Oribis, bat eared fox among others.
Attractions in the park
Narus valley
Lomej Hills
Kidepo valley and Kanangorok Hot springs
Apoka Tourism Centre and many more.
Activities in the Kidepo valley national park
Bird watching
There over 475 bird species recorded in Kidepo valley National Park which makes it boost as one of the great birding sites here in Uganda. The park is second birders paradise after Queen Elizabeth Park – the second largest park in Uganda after Murchison falls national park. And amazingly Kidepo Valley National Park is a home to some unique birdlife like  Kori bustard, Abyssinian Roller, Purple Heron among others.
Wildlife Viewing
Wildlife viewing is do thing in Kidepo Valley National Park. As earlier mentioned, it is done while in a 4×4 safari vehicle as you explore the park. It is done in various session, the morning game drive morning and evening game drive with accompaniment of a park ranger guide. The night game drives takes you through the park to see nocturnal animals like; Bush babies, leopards, jackals among others.
In the dry season, definitely guided game drive is done around the Narus valley that attracts many wildlife that come to quench off their thirsty and take a bath. The Narus valley is found about 5 kilometers from Apoka Tourism Centre, you get chance to see a diversity of distinctive wildlife species like elephants, zebras, reedbucks, duikers, buffaloes and so much more.
Hiking and Guided Nature walks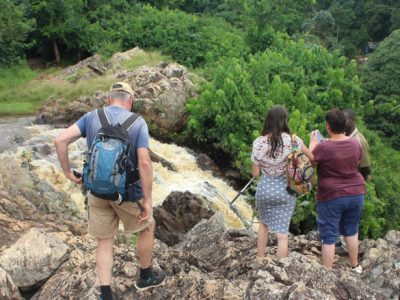 If you are a nature lover, Hiking and guided nature walks in Kidepo Valley National Park takes you to experience the best of the true African Wilderness. The activity is one of the fascinating things to do in the park. Hiking starts early in the morning and it is experienced on the Lomej hills. The activity is done after total briefing at the park headquarter, while here you will be assigned to an experienced and knowledgeable Park Range guide take you through the hike. You can combine your hike tour with a 2 hours walk at Kidepo valley national park along the banks of the amazing Borassus Palm Forest. A guide nature walk can also be done from Apoka Namumukweny valley.
Where to stay in Kidepo Valley National park.
Excitingly, there is a variety of accommodation choices in and outside the park so it's always a tourists' decision to choose what they want. The accommodation lodges in the park vary from budget, mid-range to luxury lodges. Therefore you can book your safari accommodation depending on your actual budget. This should be put across that all the lodgings always give out extremely marvelous service that adds your on your adventure and makes you feel at home in the park. Some of lodges include;
Adere Safari Lodge
Kidepo Savannah Lodge
Nga Moru Wilderness Camp
Apoka Safari Lodge
Apoka Rest Camp, among others.
In case you plan to visit Kidepo valley National Park this season, the tour can be combined a visit to Mountain Elgon Park or Murchison Falls national and delight a in the double adventure as you explore Uganda's prime beauty. Rent a car to Kidepo valley National Park and make your trip a success. You can get in touch with our travel experts to assist you plan a very gorgeous Safari adventure Roadtrip to Kidepo Valley. Simply send email us on booking@tristarafricaskimmersafaris.com , reservations@tristarafricaskimmersafaris.com or Call us now on: Uganda ( +256-758 540071/ +256-200 902144), Kenya ( +254-713 510387 ), Rwanda (+250-787309366) .