4 Best Cars To Hire For Camping Safari In Uganda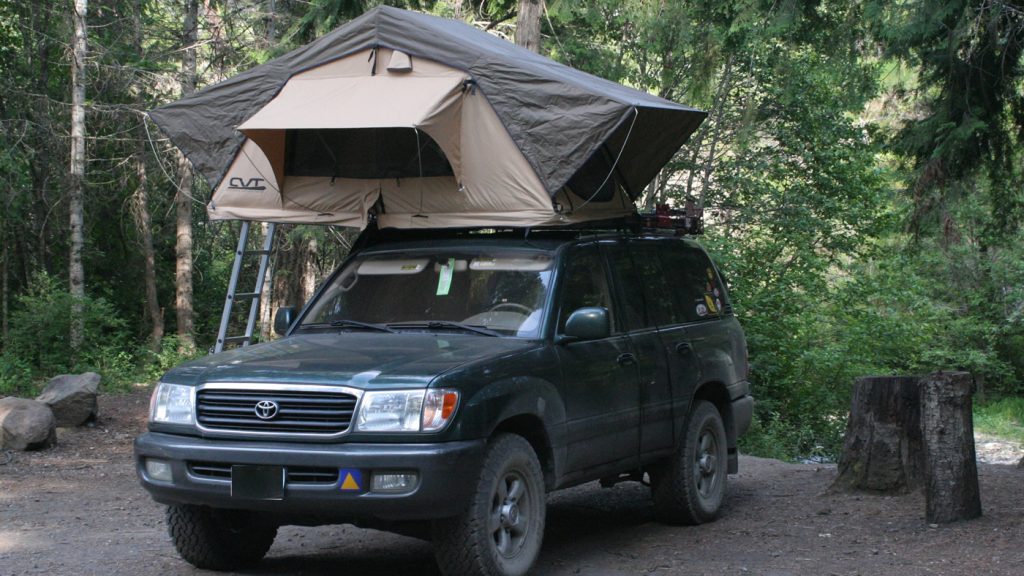 Camping is one of the oldest outdoor activities in the world occasionally celebrated by families and friends. Sleeping outside in tent , camp fire chatting and early morning breeze plus singing of the birds makes camping as special as can be. The chance to get close and bond with family & friends are some of the reasons tourists enjoy it There are plenty of camping spots in Uganda including parks, river & lake side gardens, forests to mention but a few all ready to give yoyu that exciting camping adventure in Uganda.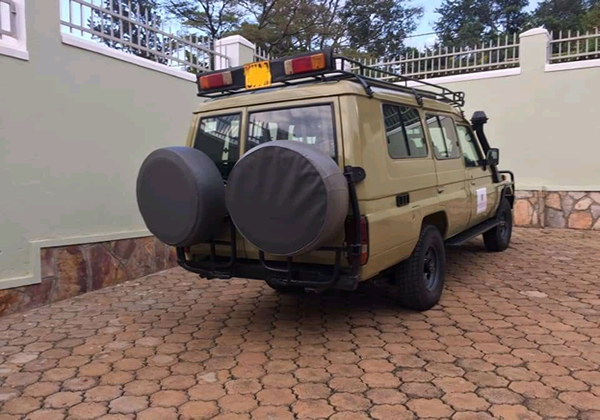 However if you are going for a camping safari, you will have to rent camping gear in Uganda but most importantly, book a rental car that fits your budget, personal needs as well as cargo and passengers comfortably. Tristar Africa Skimmer Safaris organizes affordable camping road trips and here a 4 4×4 cars we highly recommend you book for safe and comfortable road trip.
Camper Cruiser – One of the most popular camping cars to hire in Uganda is the camper land cruiser that comes with mounted rooftop tent and cooler box. The 4×4 cruiser allows you to skip tent costs and concetrate on renting other equipment. Plus you get chance to sleep off the ground for tourists who are either scred of wildlife or just not into setting up a tent on the ground-
Safari Land cruiser – One of the oldest 4×4 safari cars, the safari land cruiser is truly built for camping adventure. Seating up to 7 passengers with adequate leg room and cargo space, you are guaranteed of a comfortable road trip. The safari land cruiser also features a pop-up roof ideal for game drives as well as cooler box and can handle even the toughest of terrains.
Safari Van – The mid-sized 4×4 minivan is another good car for camping road trips in Uganda, seating up to 8 people comfortably with a pop-up roof , the safari van has been used for group road trips including family camping ventures. The well spaced seats allow to you get a comfortable ride while your camping cargo is either put on the roof rack and the trunk.
Rav-4 – If you are looking for a cheap 4×4 car that can accommodate 2 to 4 people, then you should consider hiring a Rav 4, one of the most affordable rental cars available in Uganda. The adequate space for camping gear & cargo in the rear coupled with the 4 wheel drive mechanism has made the Rav4 a good catch for camping lovers.
So if you are planning a camping road trip in Uganda this season and searching for the ideal car, the above 4 cars shouldn't miss on your list. To rent a car and camping gear in Uganda, simply send us an email to info@ugandacarrentalservices.com or call us now on +256-758540071 / +256-785231603 to speak with us now.