Benefits Of Booking Uganda Airport Transfers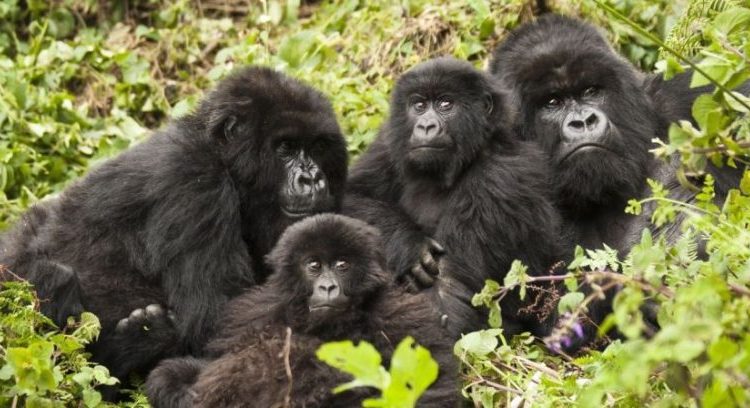 Planning to visit Uganda for the first time?  Many articles have been written and documentaries made about the beauty of diversity of attractions in Uganda. The country is a true definition of African culture, wildlife and entertainment ideal for all types of travelers whether you into wildlife, adventure or leisure.  Visiting a new destination for the first time is always no walk in the park, whether you plan on traveling alone, as couple or family on holiday or business, there are some very vital factors you need to consider when planning a road trip.
Factors like accommodation, transportation, communication and airport transfers all play a big role in the success or disaster of a trip. Tourists nowadays have decided to ditch the airport cab services and instead go for private airport transfers in Uganda mainly because of its benefits as explained below..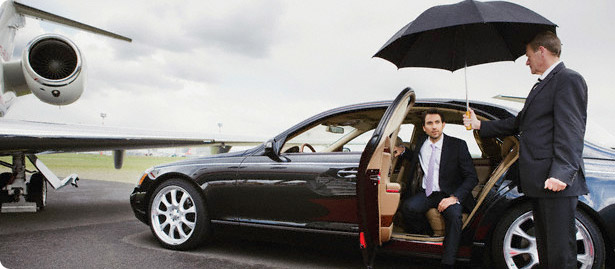 No worrying –
Airport transfer services have put smiles on many tired and jet lagged travelers, you don't  need to worry or stress yourself when you have  someone waiting to drive you from the airport to your hotel/ residence and back. An airport transfer guarantees a traveler gets a comfortable private ride at a fair price.
No waiting –
You don't have to wait in queue for the next available passenger taxi cab to drive you to your destination. By booking airport transfer services with a trusted company, you can avoid the boring queues as your personal driver will be waiting for you as soon as you land at the airport , all you need to do is walk over to the car with your chauffeur holding the luggage and enjoy your ride.
Comfort –
Just sit back and relax in your private airport transfer car after that long tiring flight to Uganda. You can take a nap as you are in the safe hands of a professional driver who will get you where you are going comfortably and most importantly on time.
No additional expenses.
You don't have to worry about taxes, fuel costs, car rental price or an other cost when you hire a Uganda airport transfer service  as everything is already negotiated and final price given to you by the agency covering all these items.
Safety –
In the hands of a professional driver who knows their way around the city and country side , a traveler can rest assured he/ she is safe and secure giving you the peace of mind as you travel to hotel/ safari lodge or residence.
With the above mentioned benefits , it's fair to say that you will miss out a lot if you don't book a Uganda airport transfer service for your next trip to Uganda. Send us an email to booking@tristarafricaskimmersafaris.com or call us on +256-758540071 to inquire or book online.