Reasons Why You Should Go On A Uganda Road Trip In 2022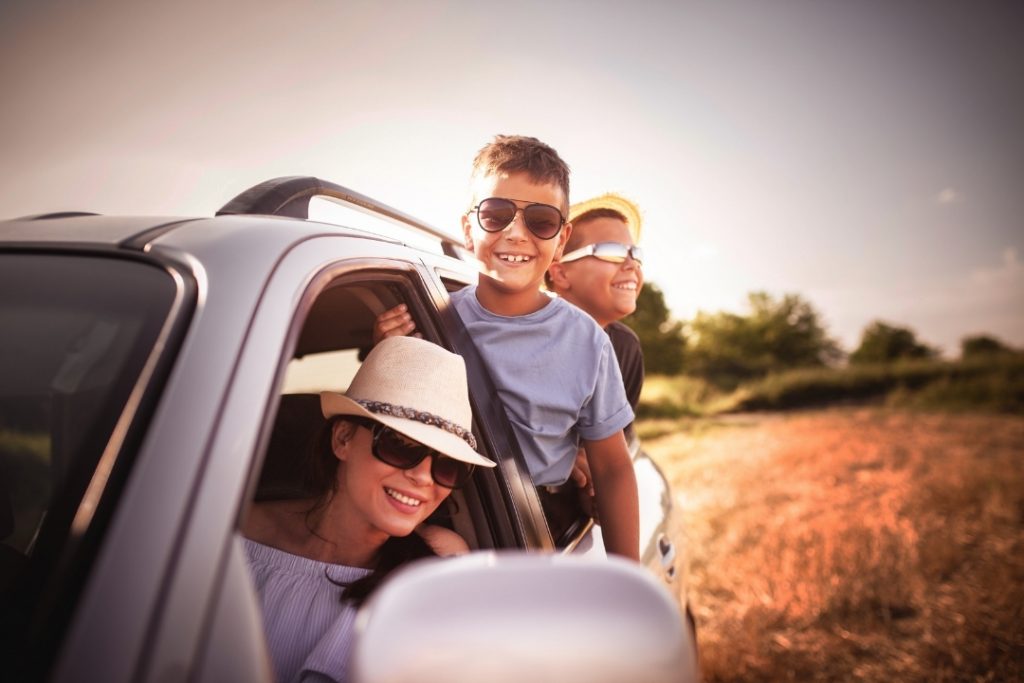 We can't ignore the reality in the saying that goes" life is short", thus this gives us a big reason why we should go on an epic adventure in a foreign country like Uganda- the Pearl of Africa. By going on a road trip is another fantastic way to birth a complete life story. Whether you are traveling alone, as a couple, family or small group, there is no denying that a road trip has a special way of bringing people closer as they enjoy the outdoors of a tourist destination.
Tristar Africa Skimmer safaris specialize in organizing guided Uganda safaris and self drive tours for all types of travelers and based on research got from asking our past clients and drivers, we present to you some of the reasons why you should definitely do a road trip in Uganda in 2022.
Unique bonding experience
Road tripping as friends, family or organization builds a strong bond long and also encourages people to grow more closer. On your group tour expect to visit and experience amazing sites, eye-catching attractions and alternatively, you can solve problems which may require almost very one's personal skills or talents. You do this as you enjoy fun together you explore the Pearl's wonders and learn a lot of new interesting things about each other. This kind of deep connection can fetch long-lasting memories as well as soulful memories.
Change your perspectives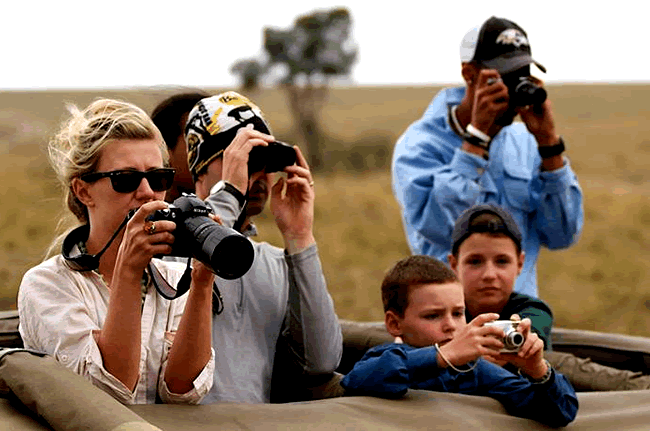 In most cases, as you grow, there is a lot of customs and beliefs that are built-in you especially by those around you like close friends or family or people in your society. A road trip in Uganda exposes to various lifestyles as well as fascinating cultures scattered in the different parts of the country at same time catch glimpse of the eye-catching landscape beauty. This launches you into new ways of handling life and also adopt people-skills that are significant for a real world.
Freedom and flexibility
Self drive road trips in Uganda give you the freedom to practically be in charge of your tour itinerary, thus you can choose to delight in unbeatable paths without restrictions. Here you have the flexibility to choose where you to eat, to go and how long to stay thus you realize some sense of freedom.
Encourage growth
Due to the fact that you encounter new challenges, new skills and find solutions to existing problems on your trip. Such as being responsible of all travel documents, organizing yourself for the next activity plus tasking yourself to buy a gorilla or chimpanzee permit. This is a valuable training and learning experience that is extremely becoming of help the rest of your life.
You make unforgettable memories
As you drive to various thrilling tourists destinations which you cherish, you build a series of small long-lasting memories. Trust me each new day comes with lot of exciting moments. On this note you don't miss out on this road trip opportunity that bring you such wonderful memories.
Discover the Pearl of Africa amazing beauty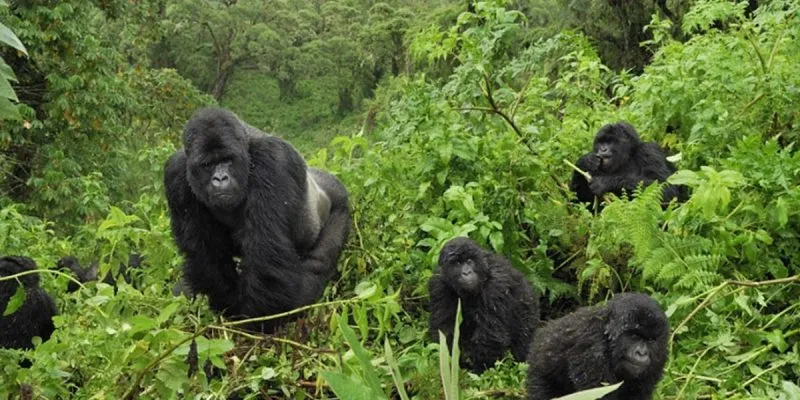 Taking a road trip in Uganda for the first time offers you chance to learn about the exciting rich history of the country. Uganda is one of the amazing African destinations blessed with a wide range of interesting tourist attractions, therefore taking a road trip this season in the country gives you chance to experience a diversity of fascinating activities which asher you into unforgettable memories, some of the thrilling activities you enjoy on your trip include; gorilla trekking, white water rafting game viewing among others.
To meet awesome people from all over the world
When you take a tour this season, expect to meet new people who might be fellow tourists coming from all over the world. This can help you network with new important people who might be of great value to the future business thus you won't regret every dollar spent on your road trip.
Unique experiences
It is paramount to note that every site visited in Uganda let it be a reserve or national park offer quit a different and exception experience on your road trip, on this note due to the endless list of attractions that can not be explored in just a day, you need to take a road trip in Uganda this season or any time whenever you feel you are ready for the epic adventure of a lifetime.
With the above facts being mentioned, we hope you find it of help to delight in a rewarding road trip adventure this season in the Pearl of Africa. For more information on how to book an Uganda safari adventure online, please don't hesitate to get in touch with the travel experts, simply send us an email to booking@tristarafricaskimmersafaris.com or call us now on +256-758540071 to speak wigth our reservations personnel.