5 Ways To Enjoy A Uganda Safari Outside Your Safari Car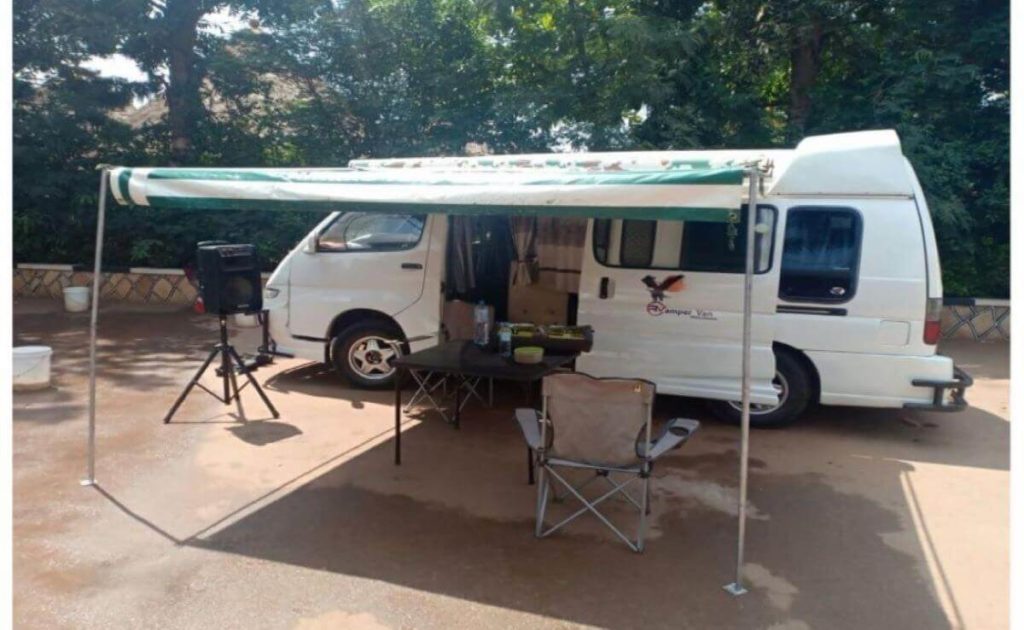 A safari by definition is an overland journey to a park or popular tourist attraction usually in a 4×4 car. Exploring gt a destination in the comfort of a car under guidance of a tour guide is such a fast and convenient way but there are other ways you can experience the wilderness and beauty without seating in a land cruiser, van or bus.
When it comes to outdoor activities that require no car,  you cant go any further than a Uganda safari as it is guaranteed to knock off your feet , Tristar Africa Skimmer Safaris presents to you some of the activities that wont require a car or driver by your side.
River Nile water sports-
The river Nile is one of the top attractions in Uganda with it being the longest river in the world plus the source found in Jinja town; the official adventure capital of East Africa. There are a variety of activities to enjoy on the Nile including the infamous grade 5 white water rafting adventure , kayaking, bungee jumping , jet boating to mention but a few. Most tourists on a Uganda safari love to add one or two adventure activities to their itineraries either at the beginning or at the end.
Boat trips – Uganda is a country blessed with small water channel as well as enormous lakes and rivers and these are home to a variety of birds and wild animals not to mention the spectacular scenes of the landscapes and the best way to explore all these is on a boat cruise. Some of the best boating safaris in Uganda are done on river Nile, Kazinga channel, lake Victoria among others. whether your prefer a speed boat or sun-downer cruise, there companies ready to get you any boat of your type.
Bike safaris – Exploring the country on a bike is another unique way to spice up your Uganda safari adventure. Whether you want to ride around town on a 2wheel bicycle or explore the villages on a quad bike, there's no denying that you will get close encounters with the locals and attractions under the beaming tropical sun.
Horse-back riding – Horse back riding is another fun way to get up-close to the wildlife and also feel the adrenaline of riding on huge animal. Horse back riding is available in Lake Mburo national park courtesy of Mihingo Lodge and also in Jinja town plus Munyonyo in Kampala.
Walking Trips – If you are looking for an affordable trip around Kampala city or any other destination, then you should opt for foot safaris. Put on you shoes and pack all that you need including water and packed lunch and then hit the streets and go visit some of the place you put on the itinerary. It's best to walk with a guide for saftey purposes as well to avoid getting lost .
Balloon Safari – Murchison falls park recently introduced balloon tours for clients who love that aero safari experience. Sailing above the park is a unique way of exploring a park as you get chance to see some animals you may not have seen in a safari car.
Overall a traveling in safari car is comfortable but getting out there and feeling the nature is more adventurous. So if you plan on booking a safari in Uganda , then you should consider trying out some of the above mentioned activities that wont require a car. To inquire or book safari today, simply send us an email to booking@tristarafricaskimersafaris.com or call us on +256-758540071 to speak with the reservations team.