Why people love Chobe Safari Lodge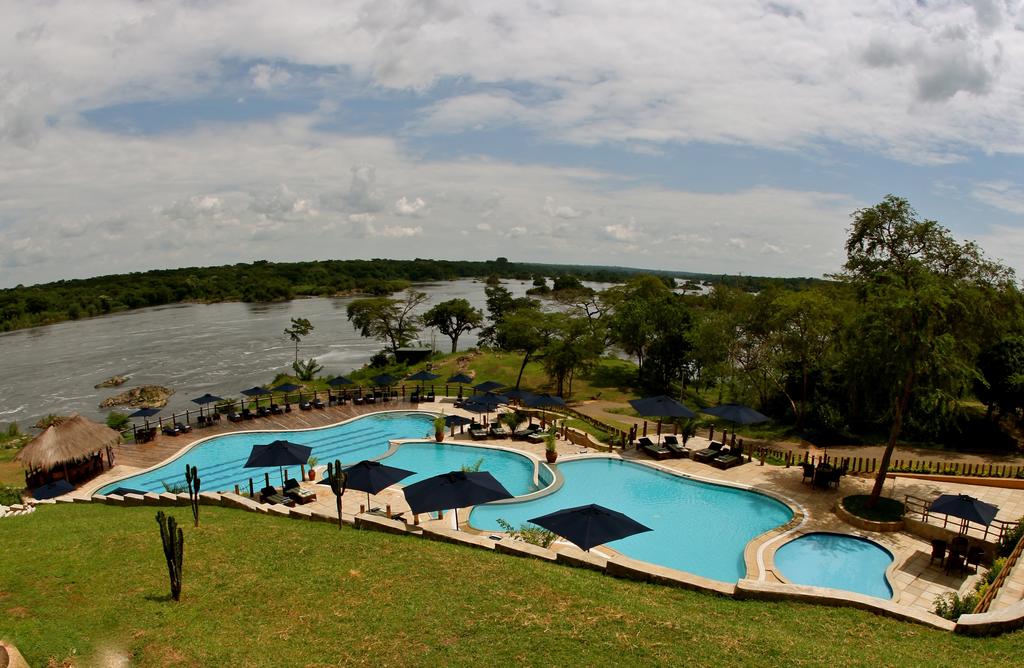 Situated in a prime location in Murchison Falls National park, Chobe safari lodge is the perfect place to stay while visiting Murchison Falls National Park no wonder its only 272km from Kampala.
Chobe Safari lodge was originally built in the 1950's. For decades it was abandoned though it has now been refurbished and restored with so much beauty. The lodge has 36 exquisite guest rooms, 4 suites, 21 luxury tents, a presidential cottage and Florence Baker family cottage. The main purpose for building these rooms in the way they are was so that they would all be facing the Victoria Nile that's why all the rooms have balconies or terraces facing the super views of the Nile.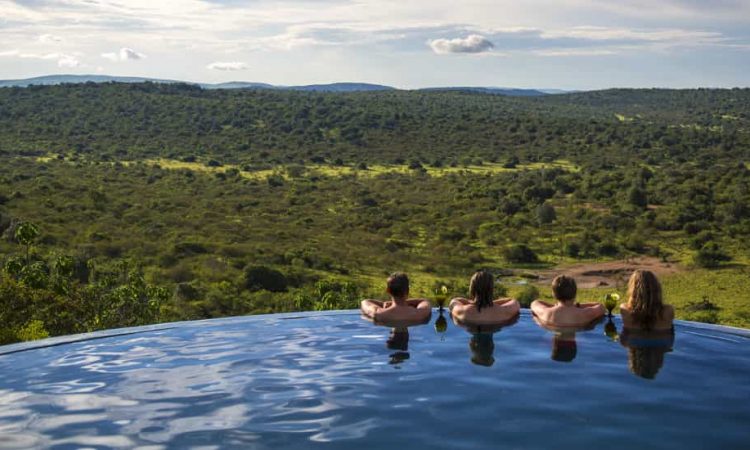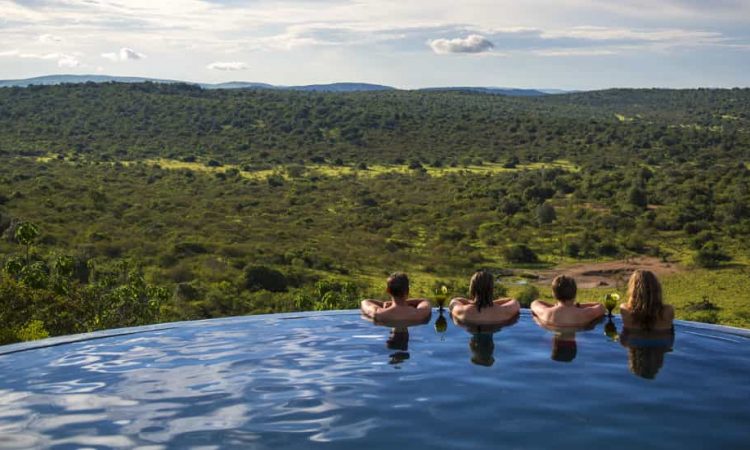 Over the years many people have chosen Chobe Safari lodge over all the other safari lodges in Uganda in the area because of some reasons that are outstanding;
First of all the lodge's rating alone is 9.4 which is excellent and higher than other safari lodges in the park not forgetting it's a five star lodge.
The location is amazing; its right in the middle of the park which means you are able to encounter wildlife in the surrounding areas.
The lodge has great rooms with nice balconies giving fantastic panoramic views of the Nile river
The décor, hospitality from the staff who are so friendly and helpful has always been noticed at the lodge.
Cleanliness is observed at all times and places.
The food is so delicious and good according to most of the guests that have stayed at the lodge.
The lodge also has an airstrip of its own which makes it easily accessible by guests who want to fly in from Entebbe airport direct to the lodge.
The 3-tier infinity swimming pool is magnificent and from there you get to view the Nile too as you relax in the pool and also watch the beautiful sunset.
The lodge has always and is still highly recommended for tourists and any other guests that would love to tour the Murchison Falls National park. If you are planning on visiting Murchison falls park for safari, we recomend that you stay at the chobe safari lodge given the above facts.