What Makes Uganda A Top Safari Destination In Africa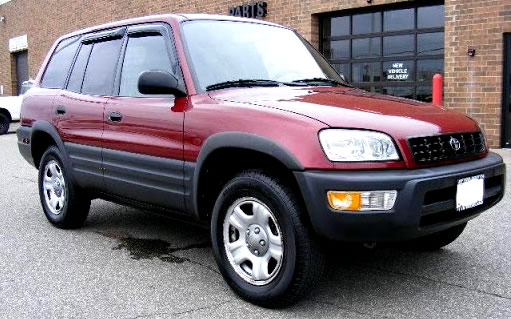 Uganda
aka the
Pearl Of Africa
is one of the most visited safari destinations in Africa blessed with an abundance of wildlife species , tribes, enormous water bodies to add to the already existing peace, good communication and transport system all of which have attracted nature lovers, adventure seekers, business men plus families on leisure holiday. From the easily accessible national parks to friendly locals and nice weather, a safari in Uganda will surely make you want to visit the country every year.
Below are some factors that made Uganda stand out as a top Africa safari destination
Mountain Gorillas 
Only 880 mountain gorillas are left in the world and over half can be found in Bwindi impenetrable forest, a UNESCO heritage site and one of the most visited parks in East Africa. The chance to see the endangered gorillas in the wild is regarded as one of the most exciting wildlife encounters. A permit costs US$ 600 per person and you don't have to worry about accommodation as there are plenty of budget and luxury safari lodges, hotels and campsites situated within the parks and outside.
Chimpanzees
Uganda is home to over 4950 chimpanzees with 1490 inhabiting Kibale forest. The closest relatives to man have been habituated and no longer shy away from humans making it easy to track them. Other places to find chimps include the Budongo forest which is adjacent to Murchison falls park and Kyambura gorge and the Ngamba Island Sanctuary where orphaned chimps are kept before being re-introduced to the wild.
Culture 
Uganda's culture is another attraction you cant miss out on a Uganda safari holiday, From the fascinating cultural sites, wide variety of heterogeneous tribes to the rich cuisine and traditional music , you will definitely get a sample of the true African culture. Enjoy traditional performances or attend a ceremony like wedding, circumcision and feel the difference in each tribes history, way of life, dressing and  colorful occasions. You can buy a souvenir like hand-made bracelets, shoes, hats, drum, spear or any other  artifact. Popular places to visit for a
cultural tour in Uganda
include Kabaka's palace, Mparo tombs, Kasubi tombs, Ndere center, Kabaka's lake, Bahai temple, Musuem among others.
Birds
Uganda is home to over 1050 bird species making it one of the best birding spots in Africa. From large to small birds, this country has it all. They can be found within the city but a majority can be spotted in the forests , parks and water bodies. Rare birds like the shoe-bill have attracted a majority or birders acoss the world. The birding places are spread across the country with popular ones being in the national parks, Bigodi wetland, Mabamba swamp, Royal mile, Entebbe zoo, Bwindi forest among others.
Water Tours 
The variety of lakes and rivers in Uganda offers opportunities for a wide range of exciting safari activities including , park launch trips, dug-out canoe boat rides, white water rafting , kayaking, bungee jumping, sport fishing , jet boating among others that attract adventure seekers fora chance to get a piece of the action. River nile; the world's longest river  and Lake Victoria; East Africa's largest lake are the two most popular water bodies.
Political Stability 
Last but not least is safety, the safe environment within the city, districts and parks also contributes highly to attracting tourists and investors from all corners of the world. Uganda is a peaceful country which rarely has political disputes and wars plus the people are friendly which will make any foreigner feel welcomed and at home. The Uganda Wildlife Authority guides do their best to protect the park , wildlife and visitors from any attacks by human and animals as well hence you can be assured of a safe and comfortable stay in any national park or attraction.
There are plenty of amazing tourist attractions that qualify Uganda as the best safari destination in Africa but the above 5 will give you an insight of what to expect when you come in town. Interested in safari to Uganda this season, simply send us an email to booking@tristarafricaskimmersafaris.com or call us now on +256-758540071 and speak with the tour reservations desk.