The Uganda Car Rental Check List 2022
Notice
: Trying to get property 'post_excerpt' of non-object in
/home/tristdu1/domains/tristarafricaskimmersafaris.com/public_html/wp-content/themes/covernews/inc/hooks/blocks/block-post-header.php
on line
43
A traveler's car rental knowledge can make a huge difference to a whole road trip to Uganda. Tourists nowadays prefer the more private and flexible self-drive road trips while others love the company of a professional driver but how do you get these services at a great deal. Save time and money when booking and follow our  Uganda car rental checklist for a convenient, safe and better car rental experience in the Pearl of Africa.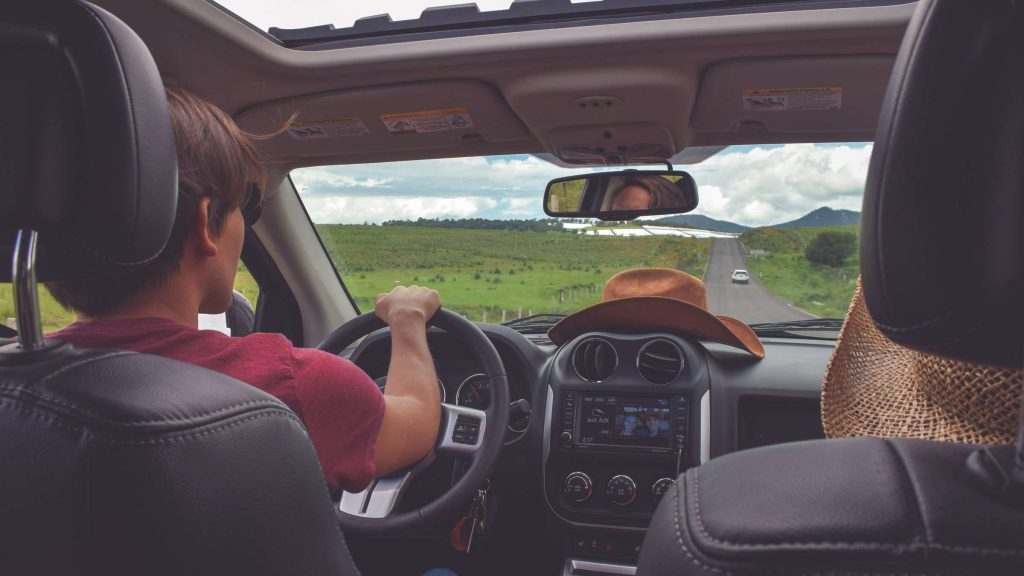 How to get in Touch 
You can get in touch with a car rental agency online or in person at the office. Online methods include filling in a contact form or sending an email to the company's main email address (could be info@website or booking@website). You can alternatively call the office lines that are always provided and talk to the reservations team. If you are in town or nearby, you can as well just visit the office an complete the rental deal in person.
How to book online
Once you have decided which rental car or service you require and the reservations team have confirmed availability, you will be asked to make a deposit of the total for the duration you will be using the car. Most companies request for 30% deposit and balance be paid upon arrival while others will settle for payment on the day of arrival. You can either make an online payment via pesapal, paypal or any other online payment module provided or you can wire the deposit directly to the bank account provided in the invoice
What is Required
A foreigner or local wishing to rent a car in Uganda should send in scanned copies of valid driver license, passport or national ID for East African citizens. Original copies will also be required to be seen before handing over the car keys to you. These documents only apply if you plan on doing self dive trip and won't be needed if you hire a driver in Uganda for the road trip.
What is included in the car rental price
Cars for rent in Uganda are offered out based on unlimited mileage covering comprehensive insurance and government tax. Comprehensive insurance terms allow the company to pay for damages less than US$ 200 to 300 but an amount higher than that will be paid by the client.
Collecting your rental car
You will have to send in the location (airport/ hotel/ residence) where we will deliver the car and or with a driver plus the time you wish us to be there. Any location outside Kampala & Entebbe town will make you incur an extra cost (fuel) for transferring the car but if the car is available in, say Mbale, Gulu, Kabale or any other remote place, no extra charge is incurred.
Checking the car
Before you make final payments and driver off, you should check-
if the car is clean
Air conditioner operating
Indicators working
Exterior body for any scratches or dents
Engine serviced
Returning the car –
The reservations desk will note the collection point and also request for a drop-off point, if you are not sure at the time, you can send details before the end of the rental period. Just make sure you return the car on the exact date and time you promised to avoid extra unnecessary penalty fee.
Do you plan on visiting Uganda and would love to rent a car with a driver or self-drive, the Uganda car rental checklist will help you make the right decisions, get the best deal and have an easier road trip experience. You can rent a car in Uganda with Tristar Africa Skimmer Safaris today by sending us an email to booking@ tristarafricaskimmersafaris.com or call us on +256-758540071 / +256-785231603 to speak with our reservations team.
Enjoy your drive in Uganda