Tips For Having Best Wedding Photos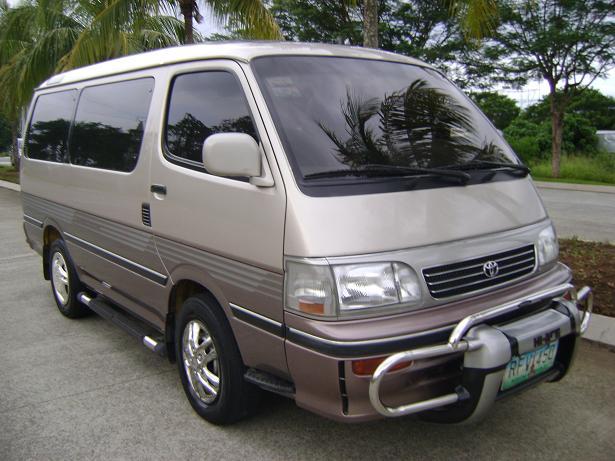 No matter how tight you wedding budget is, squeeze in and make sure you have all avenues to help you get the best wedding photos. Everything else will end, the function, the guests will leave and food will be consumed, but don't let your memories of your big day disappear into thin air. Below are the wedding photo tips that will guide you to capturing the best wedding images that will bring back the same excitement even after ages have gone by.
Choose a great photographer
The photographer is just there to give life to what you imagine your wedding pictures to be like. Since they are professionals they will just incorporate their knowledge of quality of light, composition, exposure and a flattering pose. Therefore Regardless of whether you have or haven't yet chosen a wedding photographer, it's time to start thinking of how you'd like your wedding to be photographed. Even the most talented, experienced professional wedding photographer will be keen to hear your ideas.
Story telling
Your wedding photos shouldn't just be beautiful; they should tell the story of your wedding day. From the look on your guests' faces as you walk down the aisle to your first dance, these insanely gorgeous photos will give you an idea of what they were talking about. The time before the ceremony while you're getting ready, whether it's stepping into your dress or having your makeup done, that is one of the most exciting parts of the day. Don't underestimate your wedding day look. Style photos like one of your hair perfectly pinned back before you've danced the night away are must-haves.
Intimate Moments
Speaking of detail, the same principle holds true for people as well. There are very few days in our lives where we go to the trouble of perfecting our look, our clothes, our hair, our nails, our shoes. But the real perfection lies in the meaning behind those moments of intimacy, the connection of two lovers uniting forever. Getting up close and personal brings tears to the eyes, happy tears giving you the opportunity to live that special bond of love over and over again.
The venue details
So much effort goes into transforming wedding and reception venues into beautiful spaces that represent the unique characteristics of a couple like the things they love and value. When photographed, those glorious floral wedding bouquets can be captured in time, living forever. The ambience of your big day will never be lost if the details are transformed into precious, almost tangible memories. So choose the best venues like hotels, gardens, beaches accentuate great decor to capture your style.
The back ground
Believe me or not the back ground of your pictures say a lot to describing a good picture. You can step out of the ordinary and hire vehicles that will portray class. It is almost of no use to hire the best cars and not take great pictures with them. The best cars that will give life to your wedding albums are vintage cars, Benzes, convertibles. With those you can create the best fun filled photos.
The poses
You already know the traditional must have shots. Now add some fun to your wedding album by throwing in a few of some creative ideas. You can use your outfits, shoes, play to strike a memorable pose. You could also act out a scene and create a message. This all can make the day worthwhile.
Therefore, a wedding photo is a long living memory, one that has to be perfect and exclusive so take heed of these wedding photo tips for that memorable shot on a special day. To book a photographer for your wedding in Uganda, simply send us an email to booking@tristarafricaskimmersafaris.com or call us on +256-758540071 / +256-785231603 to talk to our reservations team.