4 Tips To Save On Rental Car In Uganda In 2022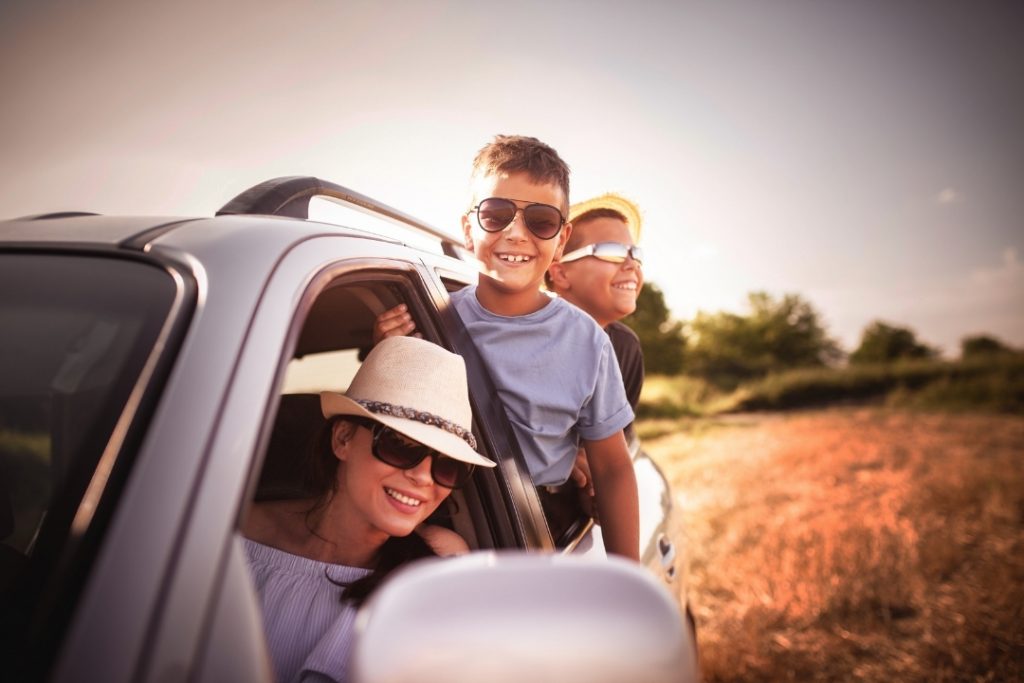 You have finally confirmed the destinations you will be visiting , accommodation booked and what is left is how you will be getting around. Private means offer a safe and comfortable way to explore a destination , you can decide to rent a car in Uganda with a driver or go for the much cheaper self drive option- either way it's way better than public transportation.
However, before you decide to book a car online, here are tips to help you make the right decision, save money and get the best deal within your budget range.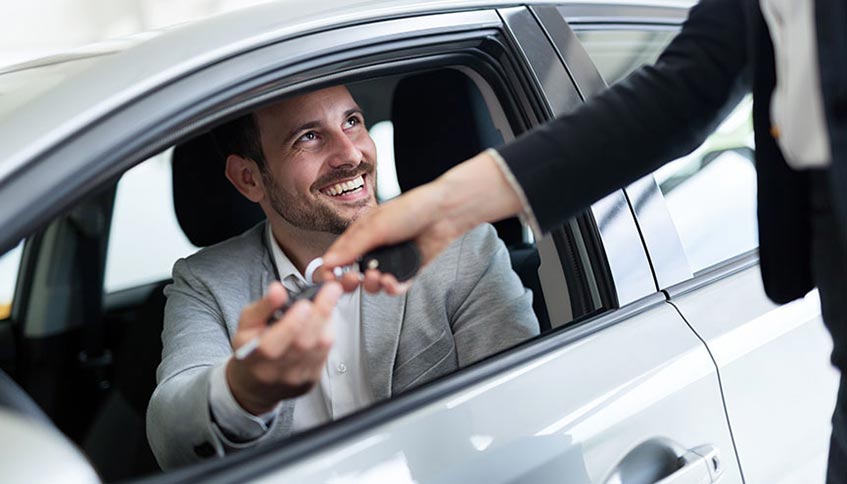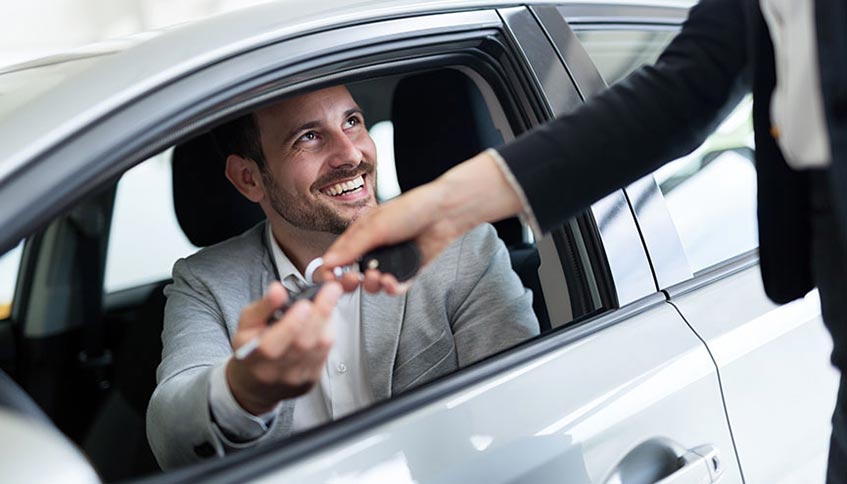 Book Right Car Size – Choose a small rental car if you are on a tight budget, these are cheaper than the mid-sized or big vehicle. But you have to be careful and get one that can seat passengers comfortably along with their cargo.
Always Book early – It's advisable to book a car as soon as you confirm dates you will be needing one to avoid missing out on a car you wanted just because you booked late.
Pick Up & Drop Off Location – To save money on rental cars , request to pick-up and drop off the vehicle from the company office rather than airport as this normally incurs extra costs most especially if they are situated very far from the airport.
Pay Online – It's always cost-effective to transfer money online than wire through the bank. So book with a company that has an online booking platform , most common ones used in Uganda include PayPal, PesaPal & DPO all reliable and fast.
So if you plan on renting a car in Uganda this season, the above tips will help you make the best decision and save money. Book a car online today with Tristar Africa Skimmer Safaris for the best deals around Kampala city. You can contact us by sending an email to booking@tristarafricaskimmersafaris.com or call us now on +256-758540071 to speak with our reservations team.